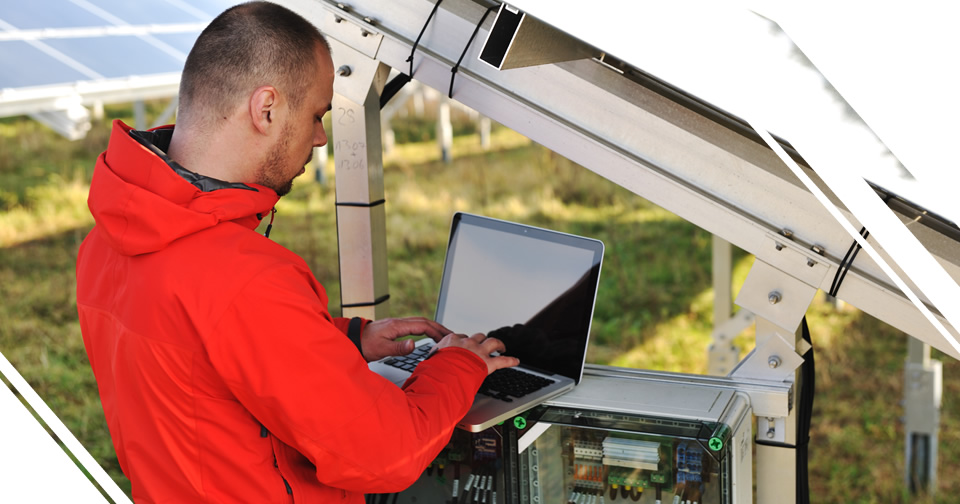 Technology in the Field Service Industry
Technology in the Field Service Industry
Technology in field service plays an important role in completing jobs on time, tracking technicians in the field, and keeping customers updated on their orders. FieldConnect has a complete suite of services that includes tools for customer retention, customer self-service, employee retention, and order management from the warehouse to the front door. Make life easier for field technicians, customers, and back-office staff, and improve your enterprise's bottom line by prioritizing technology and customer retention.
Ways Technology Can Help Improve Customer Retention
A report by Forbes focuses on the importance of customer retention and provides insight into reducing churn. Many companies consider this their top priority, and you should consider doing so for your firm as well. If you think about it, churn is tightly linked to customer satisfaction. So, companies focusing on the customer experience should look up ways to prevent churn through the use of powerful field management and customer service tools.
Gain billing efficiency with integrated field service software that communicates directly with your accounting system.
Keep customers happy with self-service tools that allow them to answer their questions and trust your organization.
Retain your top employees by giving them the appropriate technology in the field to help them successfully report back job statuses and other vital information.
The right technology enables you to reduce customer churn by addressing each customer's concerns in a minimally disruptive way. Training service technicians is obviously crucial to establishing customer satisfaction. However, it's also important to remain proactive when it comes to customers considering other providers. Don't just give your loyal customers away to the competition.
People and processes continue to play vital roles and customer satisfaction and customer retention. Advanced technologies such as big data, AI, voice analytics, and visualization allow your field technicians, back-office staff, and customers to make the human connections needed to deliver flawless products and services. As a bonus, adopting the right technology allows you to achieve higher customer retention without adding to your workforce.
Improving Client Satisfaction in the Digital Age
According to an HBR survey, 40% of participants named customer experience as their main focus when it comes to digital transformation. Every touchpoint with a customer impacts your brand image, customer relationship, and customer retention.
The same survey reveals that 72% of survey respondents put their faith in emerging digital capabilities to create a better customer experience. So, if you want to improve your customer satisfaction rate, invest time not only in training employees but in technology that can enhance the connection between technicians in the field, customer service representatives, and the customers themselves.
Do you have the right technology to give customers real-time updates when they call to check an order or service status? According to PWC, nearly half of all executives believe that they need better technology to adopt a digital transformation strategy fully.
Personalizing the user experience can help you treat your customers as individuals and get to know their personal preferences. When customers feel known and valued, they are more likely to remain with your company longer. As mentioned, there is a close link between technology and customer retention.
According to Accenture, three out of four customers say they are more likely to buy from or stay with a company that knows their name, personal history and can recommend products and services based on their history with the company. This means that customers are eager for organizations to use their data in order to improve the customer experience.
Streamlining Workflows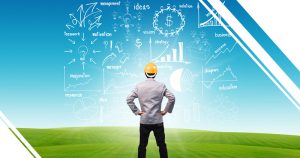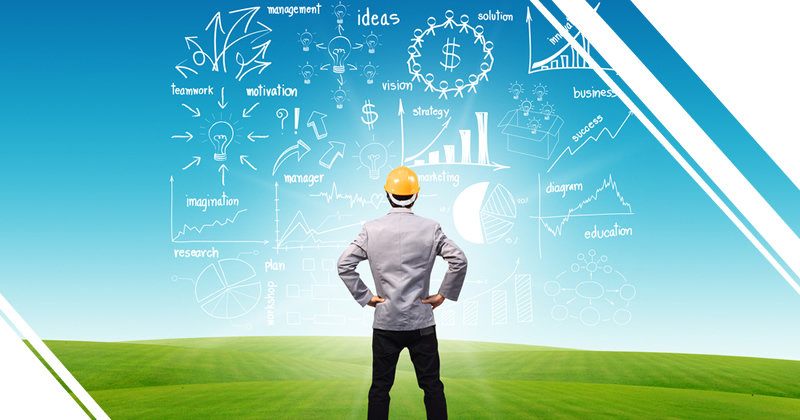 So, the question is, are you ready to invest in solutions that help you achieve client satisfaction in the digital age? You can get an easy win by updating your communication tools between the field and back-office systems.
Field service challenges you may be facing include:
Technicians reluctant to learn a digital system
Legacy field service based on paper, email, and other manual updates
Poor productivity due to needing to return to the office for paperwork
Low morale
With FieldConnect Digital solutions you can make life easier for your technicians and give them more time to spend attending to customers in the field. Here are just some of the areas in which integrated software can transform your business with cloud-based technology:
Schedule & Dispatch: validate time on site using GPS and provide FieldConnect customer self-service portal for customers to check on arrival times.
Customer Portal: customers can place orders online, check the status of orders and eliminate paperwork with FieldConnect software.
Track Time: FieldConnect software tracks time seamlessly, eliminating the need for timecards. This allows you to track billable hours to the second on any device.
Device Agnostic Software: Our technology works on mobile phones, desktops, tablets, and other devices.
Get Paid Faster: send invoices that customers can pay electronically and automate the receipt process to improve collections.
you can also improve field service engagements through the use of technology.
How Technology Helps Improve Field Engagement
If your industry requires employees in the field servicing customers, it's important to use every advantage to improve field service engagement. Deskless workers need technology that can travel with them easily and that is available on a range of devices.
One survey reports that 85% of field workers surveyed thought they needed better communication with management to prevent delays and customer frustration. Many field workers don't have access to digital solutions at all or are forced to enter data more than once into cumbersome legacy systems.
Without the right scheduling tools, field service workers have to refer customers to customer service representatives for follow-up appointments, information, and other details. This can have a negative effect on employee morale and impact customer satisfaction in a big way.
Another study highlights the importance of flexibility, communication, and scheduling. Many employees felt that they didn't have enough flexibility to schedule around important events in their own lives. They were forced to miss milestones due to an inflexible scheduling platform.
To retain experienced field technicians and the customers they serve, savvy companies are now discovering the importance of FieldConnect solutions that offer seamless integration among time tracking, scheduling, customer self-service, and technician tracking. Additionally, collecting more data allows customer service representatives to engage with customers at a high level using the latest available technology.
The Emergence of the Cloud & How It Benefits Field Service
Fortunately, organizations now realize the importance of cloud technology and completing their digital transformation goals. The cloud gives companies the capability to provide dynamic, flexible tools for employees at their desks, remote workers in the field, and customers looking for updates on product and service deliveries.
By connecting software as a service application to customer databases, mobile web apps allow technicians to record all touchpoints with customers. This creates a 360-degree view of the customer experience. Using customer data and service history can help your company understand when, why, and where customers choose to do business with you or defect to the competition.
One way to prevent customer churn is to provide personalized service whether your customer finds you online, chatting with a customer service technician, or in a self-service portal.
Today, in order to provide efficient field service, field technicians need mobile, cloud-based software specifically designed for their needs. Cloud-based applications are accessible from desktop and mobile devices and quickly transfer important information such as customer contact, billing, and scheduling needs. This also allows technicians to update scheduling information and job status in real-time.
Takeaways
As your business grows, so will your need to keep track of where your technicians are. So, allow them to flexibly schedule their availability and communicate with back-office teams, customer service representatives, and customers.
FieldConnect cloud-based solutions are constantly evolving to provide better technology in field service. However, if your business grows, you need flexible technology that keeps customer retention top of mind. Client satisfaction in the digital age revolves around a combination of robust technology, personalization, and efficient services. You can achieve all of these with FieldConnect solutions.