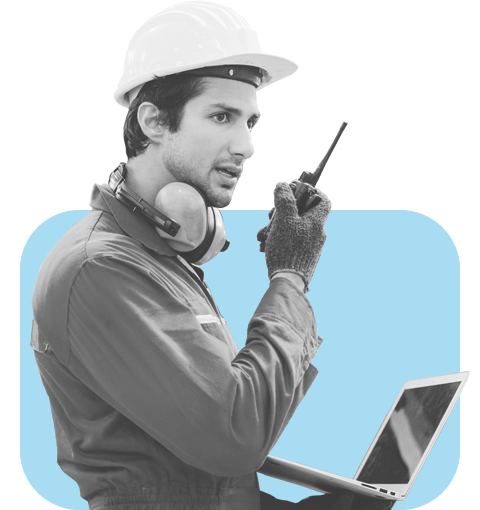 FIELDCONNECT INDUSTRIES
Facilities Maintenance Software
Facilities Maintenance and Service technicians use FieldConnect and their digital devices to accept work orders and appointments. They can order parts and inventory, take payments, and deliver customer service while on site. FieldConnect is easy to learn and implement, so your experienced field staff will become FieldConnect's most enthusiastic advocates.
SERVICE TECHNICIANS SOFTWARE
Facilities Maintenance Management Software
With the ability to accept work orders and appointments directly on their devices, they can streamline their daily operations. Additionally, they can order parts and inventory, process payments, and deliver exceptional customer service on-site. FieldConnect is designed with user-friendliness in mind, ensuring a seamless learning and implementation process. Consequently, your experienced field staff will quickly become avid proponents of FieldConnect, recognizing its ability to enhance their productivity and overall performance.
Improved Service As The Competitive Advantage.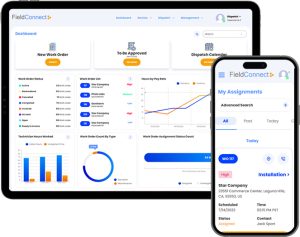 Save Time & Money While Improving Service with FieldConnect. There exists a substantial opportunity for facility maintenance and service providers in the current market. Global trends indicate a shift towards facilities increasingly outsourcing their maintenance and service needs. In numerous prominent regions, outsourcing now represents over 50% of the total facilities management market. Landscaping and janitorial services lead the demand, but opportunities abound across the entire industry.
The Facilities Maintenance and Service sector faces a rapidly evolving landscape as technology takes center stage. The industry is progressively embracing the Internet of Things (IoT), placing a greater emphasis on efficient and accurate data transfer. This shift impacts management, technicians, and customers alike, as all parties involved in maintenance and service now expect advanced technology and seamless data mobility. Furthermore, the cost-conscious nature of facilities management heightens customer expectations and underscores the necessity for streamlined service delivery.
Environmental considerations also play a crucial role in cost-saving and efficient operations. Various compliance matters related to environmental protection have become priorities for facilities of all kinds. Issues concerning air quality control, chemical management, hazardous waste, and other compliance areas must be taken into account by facility maintenance and service providers.
To stay ahead in this dynamic environment, providers should adopt field service software to manage and support their mobile workforce. Mobile software enables efficient scheduling of maintenance tasks, tracking and guiding technicians on optimal routes, invoicing, and more. By utilizing such tools, facilities maintenance services can operate more efficiently while reducing overall costs.
Use FieldConnect To Solve Challenges Within Facilities Maintenance Industry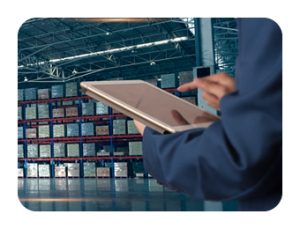 In the facilities maintenance and service industry, efficiency is paramount. Effectively managing and mitigating failures is vital as customer expectations for repair times increase. Customers cannot afford operational delays caused by equipment failures or other core facility issues. Managing these processes necessitates accurate information, ongoing monitoring, and swift communication. Facilities management costs are considered overhead expenses by building owners and operators, so field service providers must prioritize cost control and resource optimization. Inadequate documentation and lost information can be detrimental to facilities management and services.
Meeting and exceeding customer expectations is essential for maintenance and service providers. Providing customers with a portal for communication helps them develop realistic expectations based on a comprehensive understanding of the services offered.
Field service providers must demonstrate their ability to maximize value by extending asset and resource lifespans. Transparent and accurate records of site service histories are crucial for justifying solutions.
Effective time management can address many resource optimization demands. The right software solutions can significantly enhance scheduling, task management, and handling multiple clients, buildings, or locations. Selecting the appropriate software can be challenging, but consultations with professionals can simplify the process.
FieldConnect can help maximize your team's return.