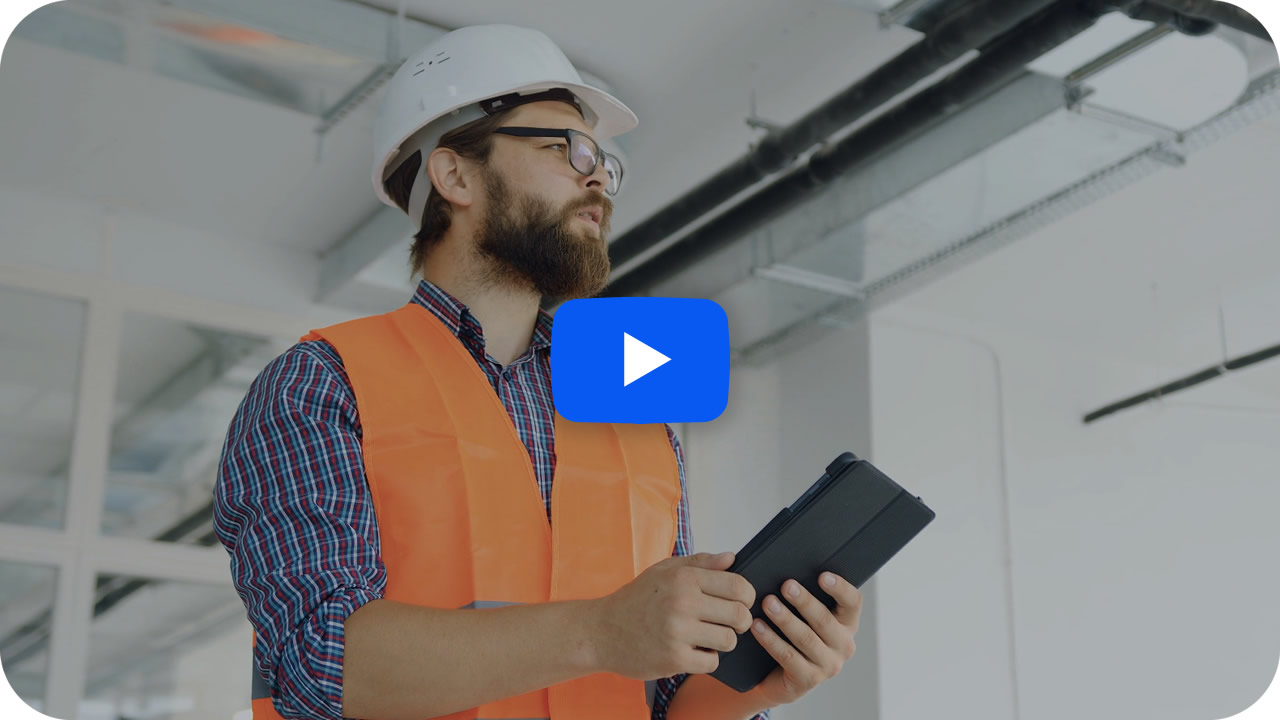 WATCH TIME: UNDER 6 MINUTES – Learn about some of FieldConnect's unique features and benefits that allow our clients to succeed.
QUICK WATCH FEATURES & BENEFITS VIDEOS
Video Demos:
Learn More About FieldConnect
Get some of your questions answered in only a few short minutes. Learn about FieldConnect's features and benefits that interest you the most. Visualize our software in action, and ask any remaining questions to help move the needle.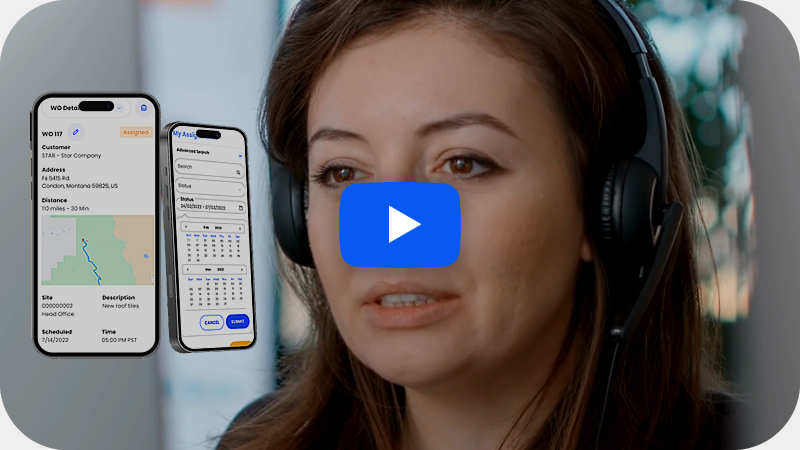 UNDER 2 MINUTES – Map layout simplifies route management while providing advanced tracking.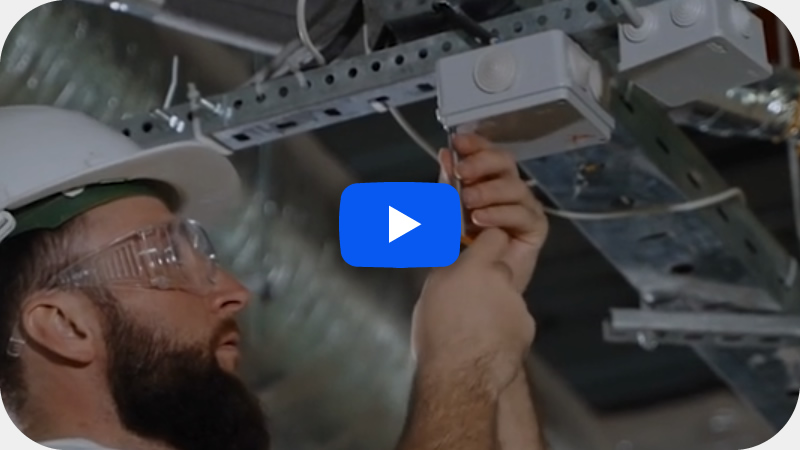 UNDER 2 MINUTES – Our best features of FieldConnect's mobile work order management system.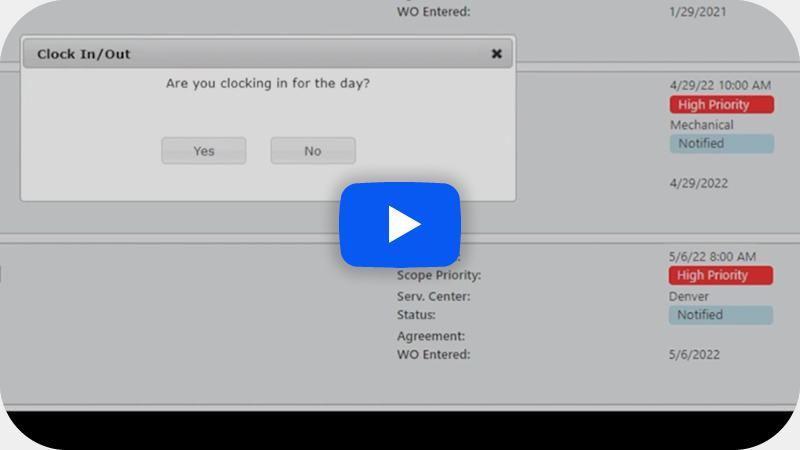 2 MINUTES – Our intuitive time tracking features help keep your work crews and projects profitable.