VIDEOS » "SCHEDULING & DISPATCHING FEATURES"
Watch: Field Service Scheduling & Dispatching Software
WATCH TIME: UNDER 2 MINUTES
Learn more about FieldConnect's best-of-breed scheduling & dispatching software for field service companies.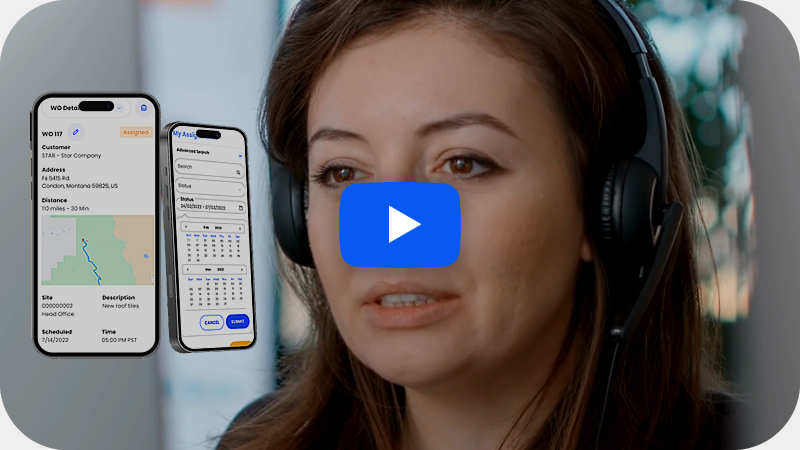 UNDER 2 MINUTES – Map layout simplifies route management while providing advanced tracking.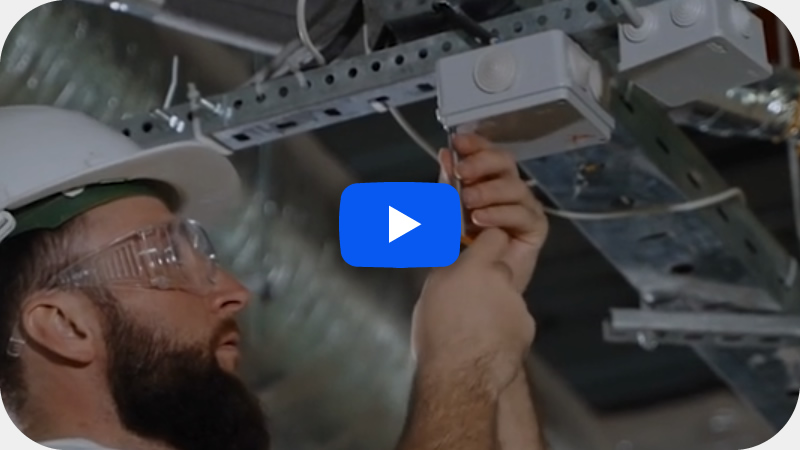 UNDER 2 MINUTES – Our best features of FieldConnect's mobile work order management system.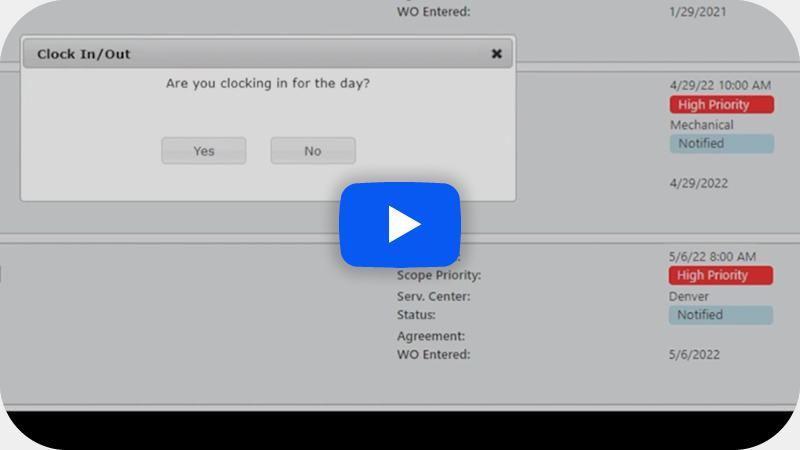 2 MINUTES – Our intuitive time tracking features help keep your work crews and projects profitable.
UNDER 2 MINUTES – Select from hundreds of pre-made forms or customize your own with our HTML5 editor.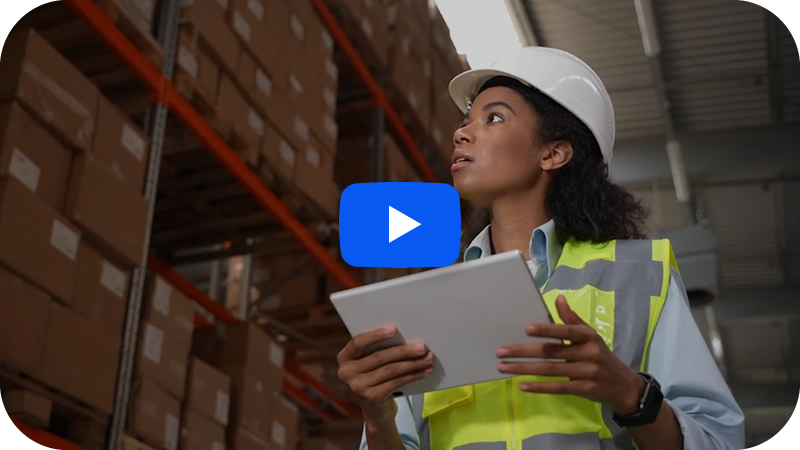 UNDER 2 MINUTES – Serve more customers by properly tracking your parts, tools, and equipment.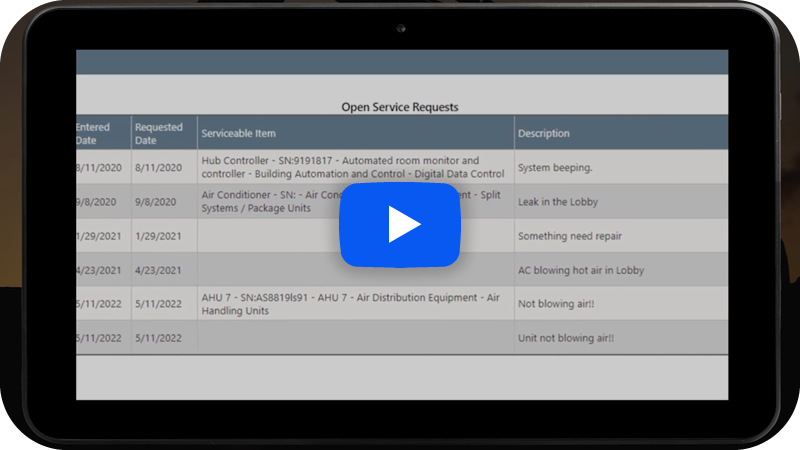 UNDER 1 MINUTE – Allow your end customers to view invoices, schedule service, and review projects at any time.