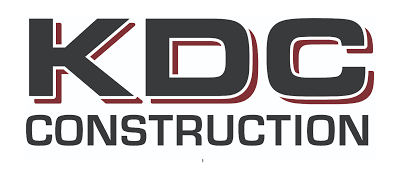 Construction & Maintenance Company Saves Big Money with Mobile Electronic Time Card Solution
Construction & Maintenance Company Saves Big Money with Mobile Electronic Time Card Solution
KDC Construction is a commercial general contractor offering construction services in California and neighboring states. KDC employs a large staff of project managers, as well as 36 field technicians, who bring a wide range of commercial construction knowledge and leadership.
The Challenge
KDC Construction sought to replace paper work orders and time cards with an electronic solution that would integrate with their existing Sage 300 Construction & Real Estate (Sage CRE, formerly Sage Timberline) accounting platform.
"We were using manual time cards. An average of an hour a day per technician was being added to time cards by rounding. This was for 32 techs," says KDC Service Manager Chat Goben. "Then we had five managers who would spend 1-2 hours per day reconciling time cards and work order numbers. One hour per 32 techs making $20 an hour is an extra $3200 per week! Then you add manager time at $30 an hour and you have an additional $1200."
The Solution
KDC purchased FieldConnect's FieldAccess mobile technician software for its 32 field technicians.
FieldAccess provides remote access to electronic work orders and time cards, integrating seamlessly with Sage CRE in the back office, streaming information in real time to and from the field.
The Results
KDC noted immediate gains in efficiency, resulting in dollars saved. Eliminating the manual time cards and managers' reconciliations "adds up to a total savings of $4400 per week," Goben summarized.
KDC also found that FieldAccess' integration with Sage CRE's payroll module save the company additional time and money by eliminating manual data entry of hours worked in the back office.
Since implementing FieldConnect solutions, KDC has been able to expand their business, hiring an additional four technicians and equipping them with FieldAccess.