Field Service Management Software Integrations for Sage Intacct
Field Service Management Software Integrations For Sage Intacct
Manual bookkeeping is challenging for businesses with field service operations. But with the help of accounting and financial management software like Sage Intacct, you can fully automate your most common processes, from billing and invoicing to payments and reports. Integrating digital accounting tools into your management system improves growth, revenue, and customer satisfaction by connecting your financial data to other aspects of your business. With FieldConnect, you can expand Sage Intacct's features beyond simple accounting and bookkeeping with end-to-end field service management.
Elevate your accounting tools with seamless integration between your field service management software and the power of Sage Intacct. This suite of subscription-based accounting products from Sage is filled with powerful resources. The Sage Intacct suite offers accounts payable, accounts receivable, collaboration, order management, cash management, reporting, and personalized dashboards—plus much more. You can fully automate your most common processes, including billing, invoicing, payments and reports.
Our dynamic cloud-based solution empowers your mobile workforce and back-office teams with integration between our Field Service Management software and Sage Intacct. FieldConnect's software generates fluid communication and live insights customized for your existing processes—elevating your efficiency. The service management solution we offer provides multiple connection points within Sage Intacct that creates a reliable and vital resource for your operations. Features of this integration include completing work orders from the field, managing inventory, dispatching and scheduling tools, custom forms, real-time quotes, and numerous others. You can expand Sage Intacct's features beyond basic accounting and bookkeeping to develop end-to-end field service management capabilities. Integrating these digital accounting tools into your management system improves growth, revenue, and customer satisfaction by linking your financial data to other aspects of your business.
FieldConnect Solutions For Sage Intacct
FieldConnect compliments Sage Intacct's premium accounting functions by linking to other parts of your business. The Suite keeps track of your workload, technicians, and financial figures and generates a complete overview of your overall performance.
Management Of Work Orders And Contracts
FieldConnect helps you keep track of subcontractors, technicians, customer requests through computers and mobile devices. Technicians and office staff can automatically feed billing, processing, and payments into the FieldConnect dashboard – guaranteeing 100% accounting accuracy before, during, and after every work assignment.
Scheduling Technician Dispatches
FieldConnect automatically monitors every ongoing, pending, and project based on scheduled appointments and dispatches. When a job order comes in, you get notified on your phone or computer and prompted to assign the appropriate technicians for the job. Once a technician is done with an assignment, timesheets are automatically updated by FieldConnect. This measures efficiency instantly, maximizing productivity and cost-efficiency.
Field Service Mobility And Tracking
FieldConnect provides reliable mobile connectivity for tracking technicians and communicating with customers with its device tracking and cloud-based capabilities. Additionally, staff can easily collect digital signatures for validation through FieldConnect's mobile features, resulting in high-quality customer service and safe remote management.
Automated Reports Based On Precise Analytics
FieldConnect centralizes your data and syncs with Sage Intacct for cross-platform compatibility. With access to real-time analytics and automated reporting, you'll gain valuable insights based on customer feedback and behavior. This allows you to create more effective strategies for growth, profit, and customer retention by analyzing financial reports made by FieldConnect.
Power Up Your Field Service Capabilities By Integrating FieldConnect With Sage Intacct
FieldConnect syncs seamlessly with Sage Intacct Accounting Suite, the leading accounting software for cloud-based financial management. Request a demo today to get integrated!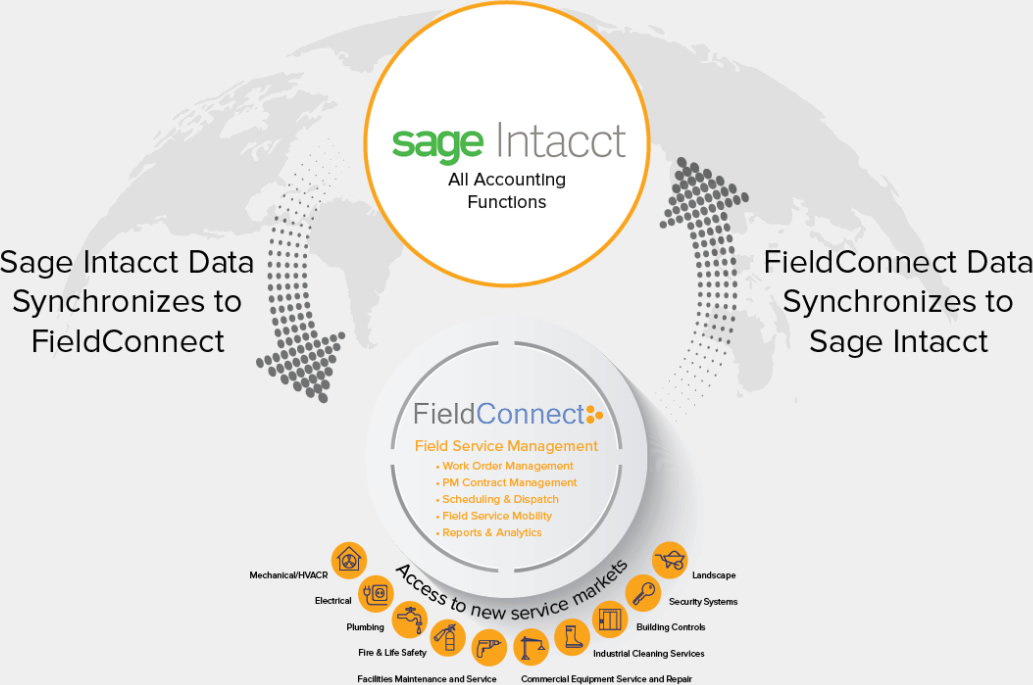 A Day In The Life Of A Field Service Technician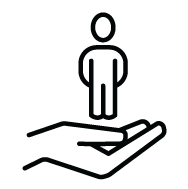 Schedule & Dispatch
Validate technician time-on-site with GPS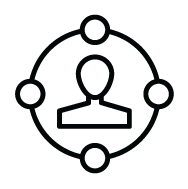 Customer Portal
Online customer portal with easy support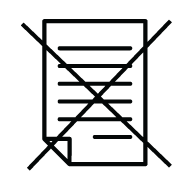 Eliminate Paper/Attach Files/Forms
No more manual time cards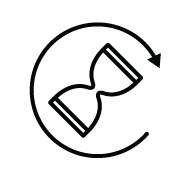 Track Time
Track billable hours to the minute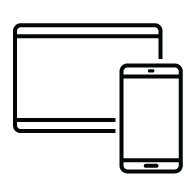 Use Any Device/Easy to Use
Works with any mobile and desktop devices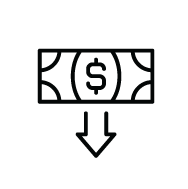 Get Paid Faster/Invoicing on-Demand
The Frictionless Customer Journey For Field Service
Frequently Asked Questions
How long does it take to sync remote devices to the back offices with FieldConnect?
FieldConnect syncs wirelessly with your back office in real time. So, when your field service technicians can update account histories and billing logs, the data syncs to MS Dynamics 365 Business Central right away. Technicians do not need to visit the office, and nobody has to wait for a batch syncing schedule.
What if there is no wireless connection, do my techs have to stop working?
Your technicians can work offline or at sites with poor wireless reception. FieldConnect will sync once it reestablishes the connection.
Are there restrictions on mobile hardware and software I can use with FieldConnect?
With FieldConnect, your choices are not limited to specific mobile hardware and software, you can work with your preferred equipment brands and vendors.
Are there any manual processes involved in connecting to the back office?
FieldConnect's solution integrates directly with MS Dynamics 365 Business Central, delivering real-time integration between Field Service and accounting. It eliminates all manual processes such as double entry of information, which ensures accurate and up-to-date reporting.
Can FieldConnect help me increase the capacity of my field service division without adding personnel?
With a mobile field service solution from FieldConnect, you can add more service calls without adding more field service technicians and supporting staff.
We had a disappointing change-management experience in the past. How steep is the FieldConnect learning curve?
FieldConnect is easy to learn and use, improving field technician adoption, making the time and material capture process simple, and eliminating inaccuracies and errors.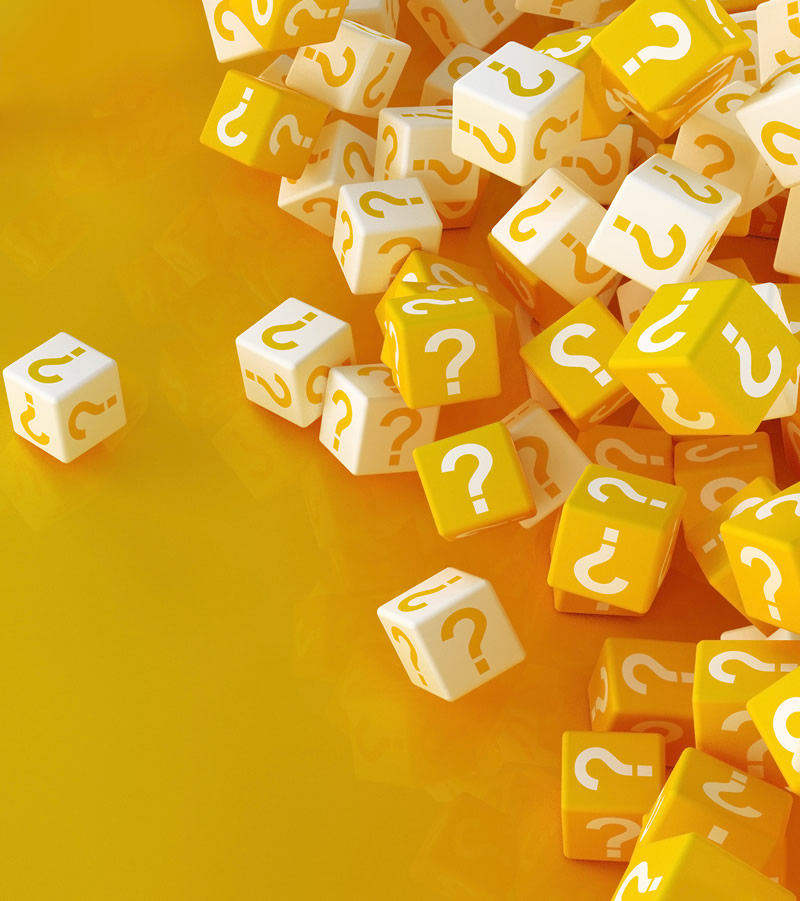 Want To Know More? Let's Talk.
Take the next step and find out how FieldConnect accelerates a field service businesses like yours. Contact FieldConnect to schedule a demo or find out how our solutions bring new operational efficiencies, lower costs, and better outcomes.