Field Service Integrations for Sage 300 CRE
Field Service Integrations for Sage 300 CRE
Sage 300 CRE (Construction and Real Estate) is one of the leading accounting tools for property development companies.
It comes with reliable features including automated tracking, billing, invoicing, and e-payment processing. These capabilities give accountants the support they need to implement the best accounting practices for each construction project.
Although Sage 300 CRE is quite effective for offices, some business owners and technicians struggle with using it for remote on-field work. It lacks some crucial features as a standalone program, especially compared to other modern softwares that emphasize mobility and connectivity.
If you want to upgrade Sage 300 CRE, cloud-based software and field service integration should be your top priorities. By automating your end-to-end processes with FieldConnect, you can easily manage every aspect of your business from a single, comprehensive workspace.
How FieldConnect Can Solve Common Sage 300 CRE Problems
On-site construction management requires real-time access to client, customer, and company information. Here's how FieldConnect can help you eliminate common issues associated with using Sage 300 CRE.
Modern And User-Friendly Interface
Sage 300 CRE simplifies complex tasks with its customizable features and in-depth reports, but it isn't always user-friendly. Its outdated layout can be difficult to navigate and some worksheets must be manually checked for precision. If you experience technical difficulties, requesting assistance from the Sage 300 CRE support team takes time away from urgent matters and keeps your customers waiting.
FieldConnect resolves this problem with its sleek and modern interface. It features quick navigation, visual reports, and organized categories to give you an overview of your business and customer behavior. FieldConnect is also easy to use with its real-time responsiveness, allowing you to deliver consistent and prompt customer service.
Responsive Inventory, Financial, And Field Service Management
Sage CRE is ideal for inventory, accounting, and on-site project management, but its slow responsiveness could potentially disrupt a time-sensitive workflow. These discrepancies and delays may cause problems for contractors, customers, and your team of dispatched technicians.
FieldConnect synchronizes all the moving parts of your business so every process is seamlessly connected to the next. From issuing invoices and validating payments to keeping track of dispatches and checking available stocks, FieldConnect's features make it an all-in-one solution for convenient remote management.
Better Mobility And Live Analytics
Sage 300 CRE is effective for managing back-end processes, but it doesn't translate properly on mobile platforms. This could negatively impact your team's efficiency and productivity on the road. FieldConnect helps you conquer this challenge with its mobile capabilities and automated live reporting. With 24/6 connectivity, co-workers and customers can access all relevant account information using their mobile phones. Lastly, each process and task is recorded and reflected through real-time analytics for easy monitoring from a single dashboard.
Improve On-Site Performance By Integrating Sage 300 CRE With FieldConnect
FieldConnect is an all-in-one field service management software that expands the existing capabilities of Sage 300 CRE. From organizing schedules and tracking job completions to sending invoices and processing payments, Field Connect gives you full control over every different department.
FieldConnect offers all the best features by syncing directly to your Sage 300 CRE account. Request a demo to find out how you can upgrade your on-site performance today.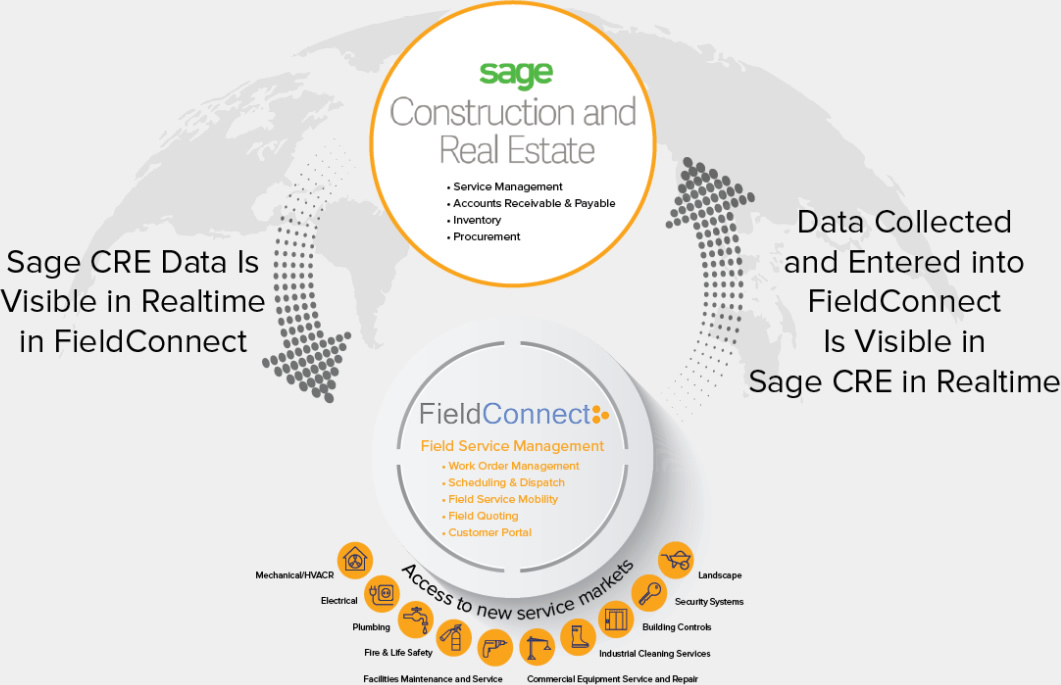 A Day In The Life Of A Field Service Technician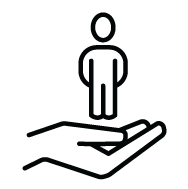 Schedule & Dispatch
Validate technician time-on-site with GPS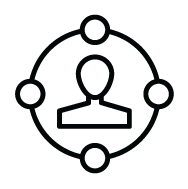 Customer Portal
Online customer portal with easy support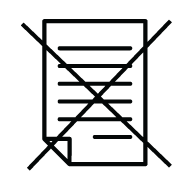 Eliminate Paper/Attach Files/Forms
No more manual time cards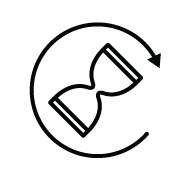 Track Time
Track billable hours to the minute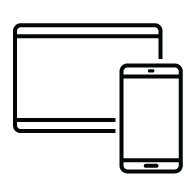 Use Any Device/Easy to Use
Works with any mobile and desktop devices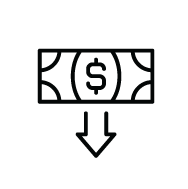 Get Paid Faster/Invoicing on-Demand
The Frictionless Customer Journey For Field Service
Frequently Asked Questions
How long does it take to sync remote devices to the back offices with FieldConnect?
FieldConnect syncs wirelessly with your back office in real time. So, when your field service technicians can update account histories and billing logs, the data syncs to MS Dynamics 365 Business Central right away. Technicians do not need to visit the office, and nobody has to wait for a batch syncing schedule.
What if there is no wireless connection, do my techs have to stop working?
Your technicians can work offline or at sites with poor wireless reception. FieldConnect will sync once it reestablishes the connection.
Are there restrictions on mobile hardware and software I can use with FieldConnect?
With FieldConnect, your choices are not limited to specific mobile hardware and software, you can work with your preferred equipment brands and vendors.
Are there any manual processes involved in connecting to the back office?
FieldConnect's solution integrates directly with MS Dynamics 365 Business Central, delivering real-time integration between Field Service and accounting. It eliminates all manual processes such as double entry of information, which ensures accurate and up-to-date reporting.
Can FieldConnect help me increase the capacity of my field service division without adding personnel?
With a mobile field service solution from FieldConnect, you can add more service calls without adding more field service technicians and supporting staff.
We had a disappointing change-management experience in the past. How steep is the FieldConnect learning curve?
FieldConnect is easy to learn and use, improving field technician adoption, making the time and material capture process simple, and eliminating inaccuracies and errors.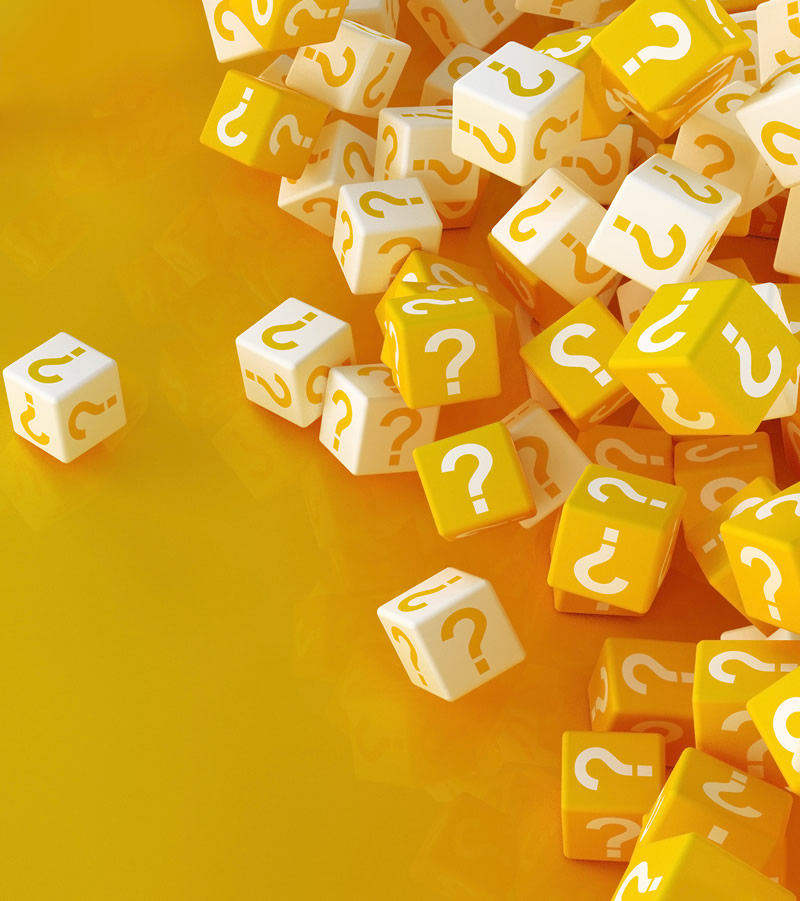 Want To Know More? Let's Talk.
Take the next step and find out how FieldConnect accelerates a field service businesses like yours. Contact FieldConnect to schedule a demo or find out how our solutions bring new operational efficiencies, lower costs, and better outcomes.