Field Service Management Software Integrations for Microsoft Dynamics SL
A Mobile Solution for MS Dynamics SL
With FieldConnect and MS Dynamics SL, your field service team will no longer be limited by using outdated resources for order workflows that render your company less competitive.
You add insights and efficiency while eliminating duplicated data entry when your mobile field service solution integrates with your ERP/accounting system.
How Our Field Service Software Maximizes Your MS Dynamics SL Solution
All of FieldConnect's solutions integrate directly with your Dynamics SL Field Service Management module providing real-time connectivity to your ERP. This optimizes your operations by speeding up billing and simplifying the management of your service customers.
FieldConnect eliminates the need for a secondary field service database, synchronizations, connectors, or export files by removing impediments to real-time access of mission-critical information.
FieldConnect solutions are also compatible with a full range of devices. Our software will transform your existing devices in the field. FieldConnect mobile applications also provide instant access to assigned jobs, service history, site equipment, inventory, HTML forms, and mobile technicians' attachments.
All of our solutions empower your organization to eliminate paperwork while streamlining workflows and business processes. Your invoicing and payroll processing will never be more refined or efficient.
Integrating Accounting Software with Mobile Field Service
FieldConnect offers a mobile field service solution that extends Dynamics SL. It transforms your field service process productivity—from initial service scheduling to work order completion and accounts billing.
Supercharge your field service organization by integrating your Dynamics Field Service Management module with FieldConnect mobile workforce solutions:
FieldAccess with FieldTime links field workers and office staff with this electronic work order software, minimizing the time between customer sign-off and invoicing. Simplify technician time review using FieldTime's integrated review and approval solution.
Offline Mode allows your organization to complete electronic work orders when there is no network connectivity.
FieldGateway provides visibility into field operations with a mobile portal for work order creation. A full web-enabled graphical dispatch board optimizes planning, scheduling, and routing. Your operations also gain real-time visibility into job status, GPS location-based technician mapping, and accurate tracking of field technician performance.
FieldDirect will offer the opportunity to win new and add-on business by giving your customers a mobile customer portal. Request new service online 24/7 while generating a service order. Gain real-time visibility into the status of current service calls, and view your service/site history, equipment history, forms, attachments, and notes.
FieldProject captures project time for field engineers and crews from any web-enabled mobile device. Field personnel can review and manage active projects and associated task codes, project history, note sharing, crew-time tracking, and a mobile forms engine.
FieldQuotes provides a remote quoting solution allowing field technicians and sales staff to instantly quote and close new and add-on business. This all happens while face-to-face with the customer using real-time access to customer history, service agreements, rate tables, inventory, and equipment.
A Day In The Life Of A Field Service Technician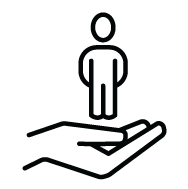 Schedule & Dispatch
Validate technician time-on-site with GPS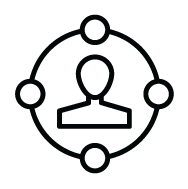 Customer Portal
Online customer portal with easy support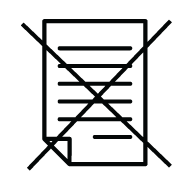 Eliminate Paper/Attach Files/Forms
No more manual time cards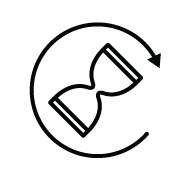 Track Time
Track billable hours to the minute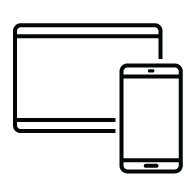 Use Any Device/Easy to Use
Works with any mobile and desktop devices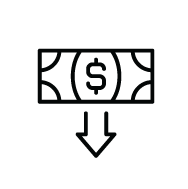 Get Paid Faster/Invoicing on-Demand
The Frictionless Customer Journey For Field Service
Frequently Asked Questions
How long does it take to sync remote devices to the back offices with FieldConnect?
FieldConnect syncs wirelessly with your back office in real time. So, when your field service technicians can update account histories and billing logs, the data syncs to MS Dynamics 365 Business Central right away. Technicians do not need to visit the office, and nobody has to wait for a batch syncing schedule.
What if there is no wireless connection, do my techs have to stop working?
Your technicians can work offline or at sites with poor wireless reception. FieldConnect will sync once it reestablishes the connection.
Are there restrictions on mobile hardware and software I can use with FieldConnect?
With FieldConnect, your choices are not limited to specific mobile hardware and software, you can work with your preferred equipment brands and vendors.
Are there any manual processes involved in connecting to the back office?
FieldConnect's solution integrates directly with MS Dynamics 365 Business Central, delivering real-time integration between Field Service and accounting. It eliminates all manual processes such as double entry of information, which ensures accurate and up-to-date reporting.
Can FieldConnect help me increase the capacity of my field service division without adding personnel?
With a mobile field service solution from FieldConnect, you can add more service calls without adding more field service technicians and supporting staff.
We had a disappointing change-management experience in the past. How steep is the FieldConnect learning curve?
FieldConnect is easy to learn and use, improving field technician adoption, making the time and material capture process simple, and eliminating inaccuracies and errors.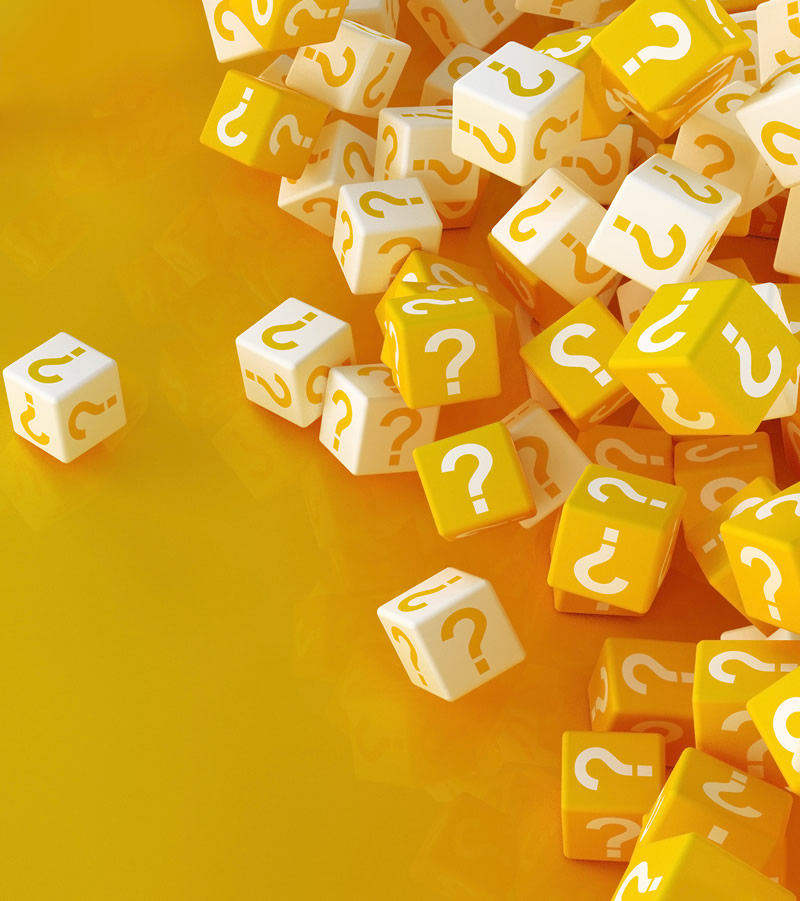 Want To Know More? Let's Talk.
Take the next step and find out how FieldConnect accelerates a field service businesses like yours. Contact FieldConnect to schedule a demo or find out how our solutions bring new operational efficiencies, lower costs, and better outcomes.