Field Service Management Software Integrations for MS Dynamics GP
Robust Field Service Management Software Integrated With Microsoft Dynamics GP
Field service is not a separate and isolated component of your business – it has a significant impact on revenue and customer relationships. Running field service operations also requires integration with customer data and service history, which is difficult if your business and field service management platforms are separate.
The best field service management workflow features seamless integration with your business management suite; whether that's your accounting software or a complete ERP platform. This allows you to synchronize dispatch details and accounting information, while giving field service technicians all of the information they need to carry out site visits and manage inventory.
Improve Dynamics GP With Field Service Software
If you're using MS Dynamics GP as your enterprise resource planning suite, then FieldConnect is the perfect choice to fully digitize and integrate your field management operations. FieldConnect features full real-time, cross-device integration with MS Dynamics GP.
MS Dynamics GP is Microsoft's premier business management, accounting, and ERP platform. It features support for financial management, business intelligence, inventory and operations management, and even payroll processes. FieldConnect has robust integration with MS Dynamics GP's features, allowing you to reduce the tedium of manual data entry and free up time and resources for serving your customers.
With FieldConnect and MS Dynamics GP, your team can do away with the old workflows of manual timesheets and complicated work orders. By integrating a powerful field service management platform directly with your ERP/accounting system, you also:
Eliminate the risk of human error
Reduce duplicated entries
Gain insights and analytics into your business processes
Improving Productivity And Efficiency Of Field Service Administration Processes
FieldConnect provides your business with a fully-featured field service solution that connects to Dynamics GP at every step. With this integration, MS Dynamics GP becomes a full field service management platform that automatically synchronizes every service order, invoice, quotation, timesheet, and inventory request with FieldConnect.
FieldConnect automatically includes service orders in accounting and handles technician timesheet entry in real time. This does away with the old method of independently recording on paper or an informal digital document, then manually inputting each timesheet into the payroll system.
Managers are also freed up by the automation and convenience of this integration. Using FieldConnect can save as much as two hours per manager, thanks to direct recording of technician billables into FieldConnect, and synchronization with Dynamics GP.
Empowering Technicians With Instant Access To Relevant Data
Field service technicians are accustomed to the inefficient back-and-forth communication with the office whenever they need to request information or order parts.
With FieldConnect and its integration with MS Dynamics GP's database, you eliminate the middleman – empowering technicians with the information they need at just the touch of a button. They can request site history, customer information, and details about past service requests. They can also request the inventory status of parts and equipment that they'll need for a site visit, then order them as necessary.
FieldConnect supports multiple devices and platforms, allowing technicians to access what they need, whether they're on their phone, laptop, or tablet. It even allows them to work at locations with poor connectivity – FieldConnect will cache all changes and synchronize them with the central database once connectivity is restored.
Revolutionize Your Field Service Management Efficiency With MS Dynamics GP Integration
FieldConnect Solutions For MS Dynamics GP
FieldConnect offers a mobile field service solution that extends Dynamics GP to transform your field service process productivity, from initial service scheduling to work order completion and account billing.
A Day In The Life Of A Field Service Technician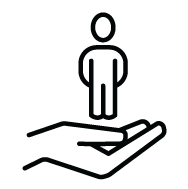 Schedule & Dispatch
Validate technician time-on-site with GPS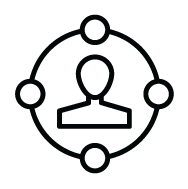 Customer Portal
Online customer portal with easy support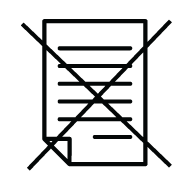 Eliminate Paper/Attach Files/Forms
No more manual time cards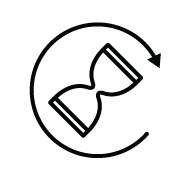 Track Time
Track billable hours to the minute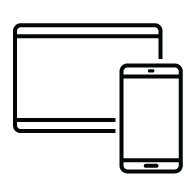 Use Any Device/Easy to Use
Works with any mobile and desktop devices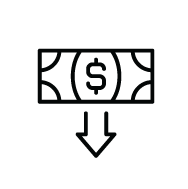 Get Paid Faster/Invoicing on-Demand
The Frictionless Customer Journey For Field Service
Frequently Asked Questions
How long does it take to sync remote devices to the back offices with FieldConnect?
FieldConnect syncs wirelessly with your back office in real time. So, when your field service technicians can update account histories and billing logs, the data syncs to MS Dynamics 365 Business Central right away. Technicians do not need to visit the office, and nobody has to wait for a batch syncing schedule.
What if there is no wireless connection, do my techs have to stop working?
Your technicians can work offline or at sites with poor wireless reception. FieldConnect will sync once it reestablishes the connection.
Are there restrictions on mobile hardware and software I can use with FieldConnect?
With FieldConnect, your choices are not limited to specific mobile hardware and software, you can work with your preferred equipment brands and vendors.
Are there any manual processes involved in connecting to the back office?
FieldConnect's solution integrates directly with MS Dynamics 365 Business Central, delivering real-time integration between Field Service and accounting. It eliminates all manual processes such as double entry of information, which ensures accurate and up-to-date reporting.
Can FieldConnect help me increase the capacity of my field service division without adding personnel?
With a mobile field service solution from FieldConnect, you can add more service calls without adding more field service technicians and supporting staff.
We had a disappointing change-management experience in the past. How steep is the FieldConnect learning curve?
FieldConnect is easy to learn and use, improving field technician adoption, making the time and material capture process simple, and eliminating inaccuracies and errors.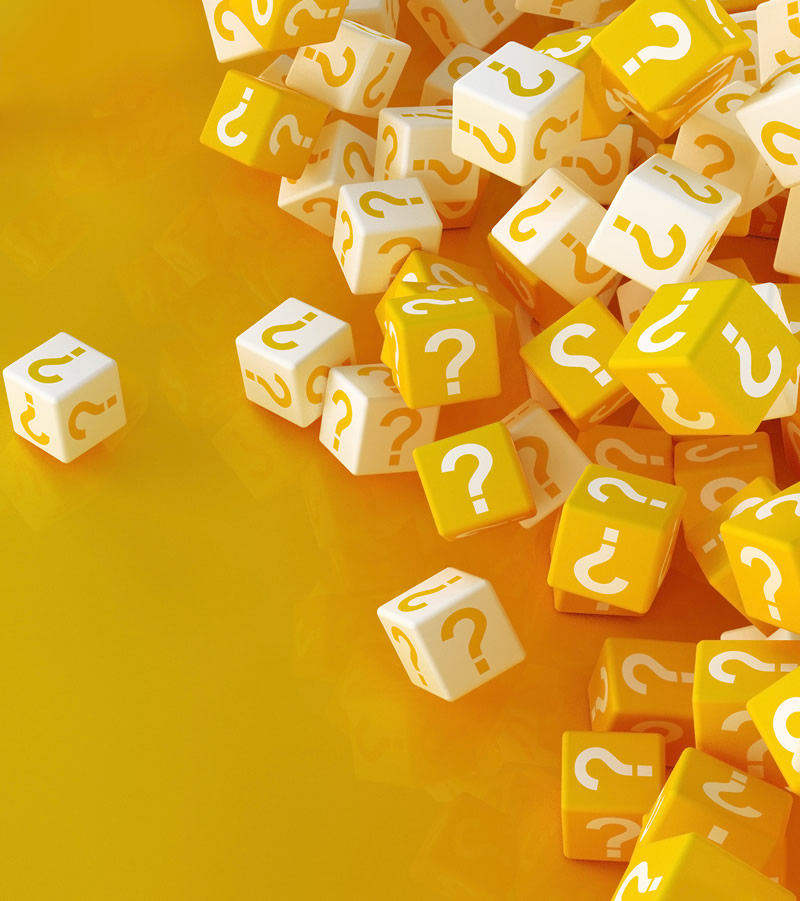 Want To Know More? Let's Talk.
Take the next step and find out how FieldConnect accelerates a field service businesses like yours. Contact FieldConnect to schedule a demo or find out how our solutions bring new operational efficiencies, lower costs, and better outcomes.