Mobile Field Service Software for HVACR & Mechanical Services
Gain a Competitive Advantage in the HVACR Industry
The mechanical/HVACR industry faces many complex issues in regulation and innovation.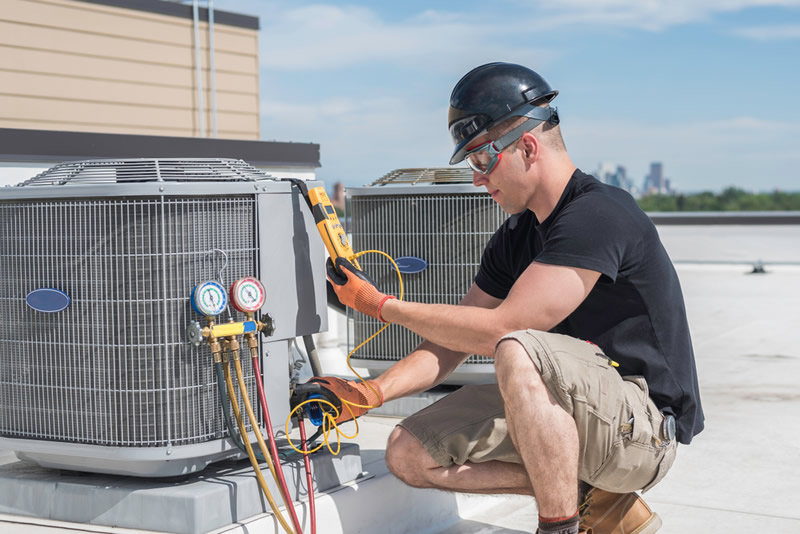 As our scientific resources grow and our awareness about safety and efficiency progresses, various regulatory changes accompany the progress—with direct implications for the mechanical/HVACR industry. The Environmental Protect Agency (EPA) has recently required the phasing out of freon, also known as H22, which has had significant implications for equipment. New standards from the Department of Energy are influencing commercial, industrial, and residential heating products. A variety of concerns from the EPA regarding work with chemicals and necessary certifications also stand to present challenges specific to the mechanical/HVACR industry.
Innovation poses excellent advantages for the mechanical/HVACR industry, but these transitions also present challenges that must be faced. Much of our equipment is becoming more advanced and intelligent, impacting the way we approach repairs, installation, and ongoing maintenance. Technology ranging from renewable energy sources to 3D printing and GPS are dramatically influencing the way we access, monitor, and respond to information.
There is an urgent need facing mechanical/HVACR organizations to recognize and respond to the necessary changes in regulation and innovation in the industry.
You need a mobile field service solution that gives you every possible competitive advantage,  and your clients need field service support that keeps them in the loop. Mechanical/HVACR service providers span the commercial and residential markets. The flexibility to provide service in both markets gives you an edge.
Specific Challenges For Mechanical/HVACR
There are a variety of challenges that have a particularly strong influence on the mechanical/HVACR service industry.
Your company has likely realized how competitive this industry can be. With a vast set of choices for HVACR services, there is rarely a shortage in any market—creating challenges to standing out and finding specialization. This can make it difficult to forge visibility and set an organization apart from the rest. It can also have an impact on generating a price for services that competes with other companies.
There is no doubt that your HVACR company has also confronted the test of seasonality. Dramatic fluctuations in demand occur across the year, forcing the need to be adaptive and creative with service offerings. Attracting new customers and learning to take advantage of these fluctuations is of particular necessity to any mechanical/HVACR organization.
High costs and skilled labor trials also face your business. The purchase and maintenance of vehicles, specialized equipment, insurance, and marketing contribute to the need for continuous capital in response to chronically high costs.
Finding and maintaining a dedicated and skilled workforce is also a growing challenge. Skilled labor can often be difficult to find or sustain, requiring resources that fill in the gaps or assist in the provision of training.
Innovation in technology is a growing trend that only shows signs of continuing to progress and advance. As conventional HVACR equipment comes to its end of life, new equipment generates high expectations and intense operational demands. Clients expect to reduce costs while demonstrating sustainability, net-zero energy, and LEED compliance. Older mechanical equipment can be fragile, having withstood many years of upgrades and repairs.
The pace of change is accelerating with new refrigerants, technology, and connectivity entering the market. Our federal regulatory environment is uncertain because minimal enforcement and slow rollouts now could result in a cascade of new regulations under a future administration.
Each of these specific challenges serves to necessitate an innovative and flexible set of resources. Whether your organization is facing the tasks of a competitive market, seasonality, high costs, or a shortage of skilled labor, it is critical to begin exploring resources. The innovation to technology and regulations only further adds to the urgency for finding intelligent and adaptive responses.
FieldConnect Solutions For Mechanical/HVACR
Consider upgrading to an agile digital solution that adapts responsively to a volatile and competitive industry. It is vital that Mechanical/HVACR field service providers can accommodate client demands while remaining in compliance with industry standards.
With a mobile field service solution from FieldConnect, your technicians deliver professional service and more first-time fixes, without returning to the office or making additional site visits.
Your technicians can offer additional services and take payments on their digital devices, order parts, and answer customer service questions while on site. Whether your company services residential, commercial, or both, you have the most flexible and efficient field service platform in FieldConnect.
The Frictionless Customer Journey For Field Service
Frequently Asked Questions
We provide field services in a regulated industry with demanding compliance standards, can FieldConnect help?
FieldConnect enables your technicians to capture equipment, safety, compliance data through custom forms. A solution from FieldConnect automates how you handle compliance so you can meet and exceed all of your business and regulatory requirements.
My clients expect to know the status of their work orders and be greeted by name. How does FieldConnect meet these demanding expectations?
FieldConnect manages the entire field service workflow, from initial bookings and dispatch, to service delivery and follow-up. Technicians receive everything they need to know about the customers, including names and account histories. Customers can follow the progress of their appointments online with the FieldConnect customer portal.
Can technicians update customer information or add documents to accounts?
With FieldConnect, your technicians can easily attach documents and photos to a service call while on site and in real time, which improves the customer experience, builds trust, and accelerates the billing cycle.
Can technicians quote new work with FieldConnect?
Real-time connectivity allows your technicians to create accurate quotes from inventory stock levels and pricing, while they are still with the customer.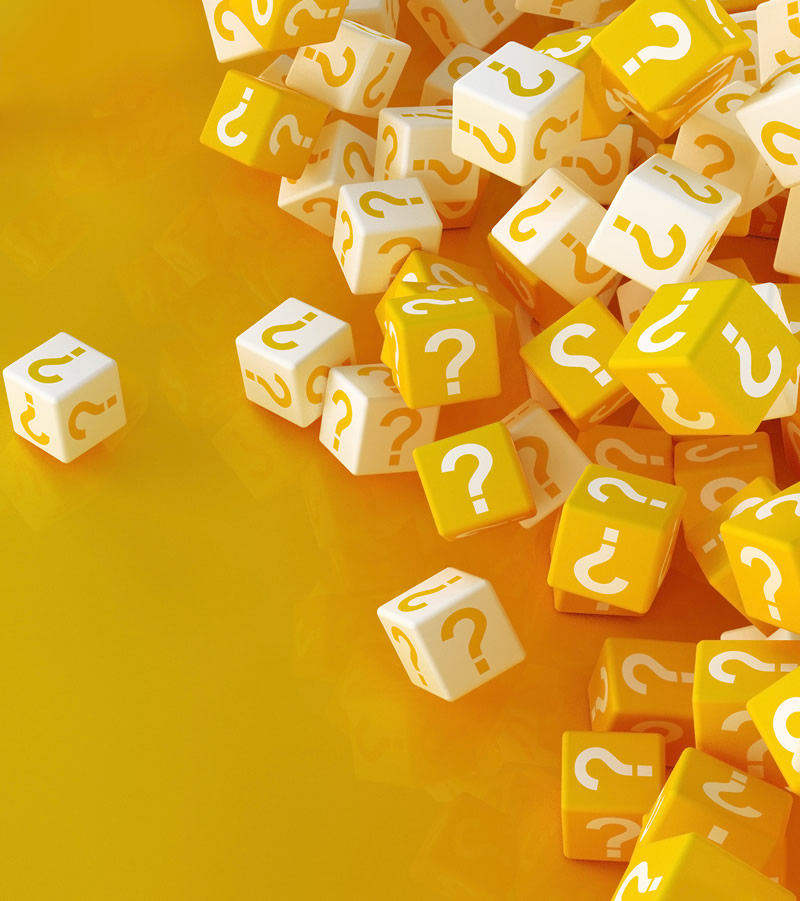 Commercial Equipment Tech Software Features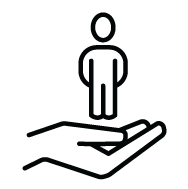 Schedule & Dispatch
Validate technician time-on-site with GPS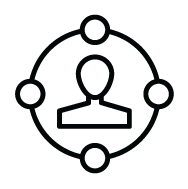 Customer Portal
Online customer portal with easy support
Eliminate Paper/Attach Files/Forms
No more manual time cards

Track Time
Track billable hours to the minute

Use Any Device/Easy to Use
Works with any mobile and desktop devices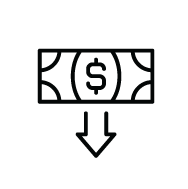 Get Paid Faster/Invoicing on-Demand
Want To Know More? Let's Talk.
Take the next step and find out how FieldConnect accelerates a field service businesses like yours. Contact FieldConnect to schedule a demo or find out how our solutions bring new operational efficiencies, lower costs, and better outcomes.