Landscaping Software for Project Management, Scheduling & Job Tracking
Manage Your Landscaping Fleet more Efficiently
Landscaping Service companies improve service efficiency and customer experience with a mobile field service solution from FieldConnect. As competition drives down prices, you cannot afford to let outdated work practices and timekeeping undermine your profitability, customer confidence, or hand easy victories to your competitors. The answer is a mobile field service management system that brings Landscaping Services into the digital age.
Specific Challenges For Landscaping Services
Landscaping Services companies must prioritize controlling costs and do more with less. Poorly documented service histories and duplicated data entry push up company costs and cause customers to question billing and accounts.
Your Landscaping Services company demonstrates its worth by delighting customers with prompt and professional service. Both commercial and residential customers appreciate transparent and accurate records for site service histories.
FieldConnect Software For Landscaping Companies
Mobile field service solutions from FieldConnect help Landscaping Services companies deliver outstanding customer experiences while connecting to back office support in real time and transforming how they provide service. Customers log in to FieldConnect's online portal check the status of orders, book service appointments, and answer billing questions without distracting your back office staff.
Landscaping Services use FieldConnect on site with their digital devices to order inventory and update account histories. They take payments and generate quotes for additional services. FieldConnect is easy to learn and implement, and experienced field staff becomes some of the solution's most enthusiastic advocates.
The Frictionless Customer Journey For Field Service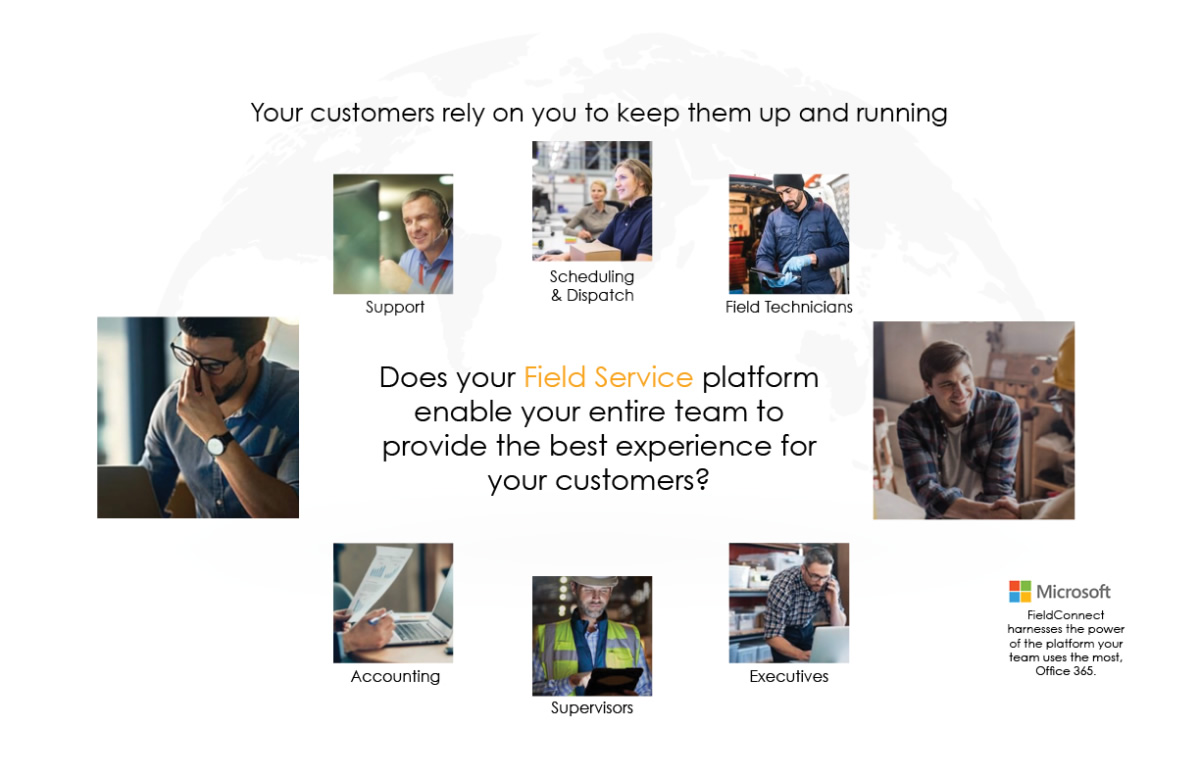 Commercial Equipment Tech Software Features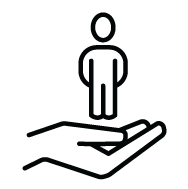 Schedule & Dispatch
Validate technician time-on-site with GPS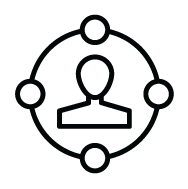 Customer Portal
Online customer portal with easy support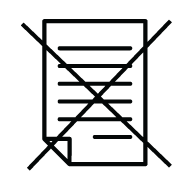 Eliminate Paper/Attach Files/Forms
No more manual time cards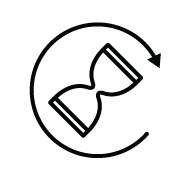 Track Time
Track billable hours to the minute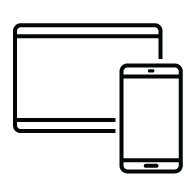 Use Any Device/Easy to Use
Works with any mobile and desktop devices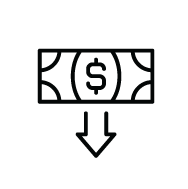 Get Paid Faster/Invoicing on-Demand
The Frictionless Customer Journey For Field Service
Frequently Asked Questions
Is it expensive to implement FieldConnect?
Not at all, you can implement and begin using FieldConnect's cloud-based mobile field service solutions with a small initial investment and a reduced IT overhead going forward.
Can technicians update customer information or add documents to accounts?
With FieldConnect, your technicians can easily attach documents and photos to a service call while on site and in real time, which improves the customer experience, builds trust, and accelerates the billing cycle.
Can technicians quote new work with FieldConnect?
Real-time connectivity allows your technicians to create accurate quotes from inventory stock levels and pricing, while they are still with the customer.
What can FieldConnect do to help improve executive oversight?
FieldConnect's robust reporting engine creates reports and dashboards that integrate data from multiple systems to help you measure, monitor, and improve the performance and profitability of your field service business.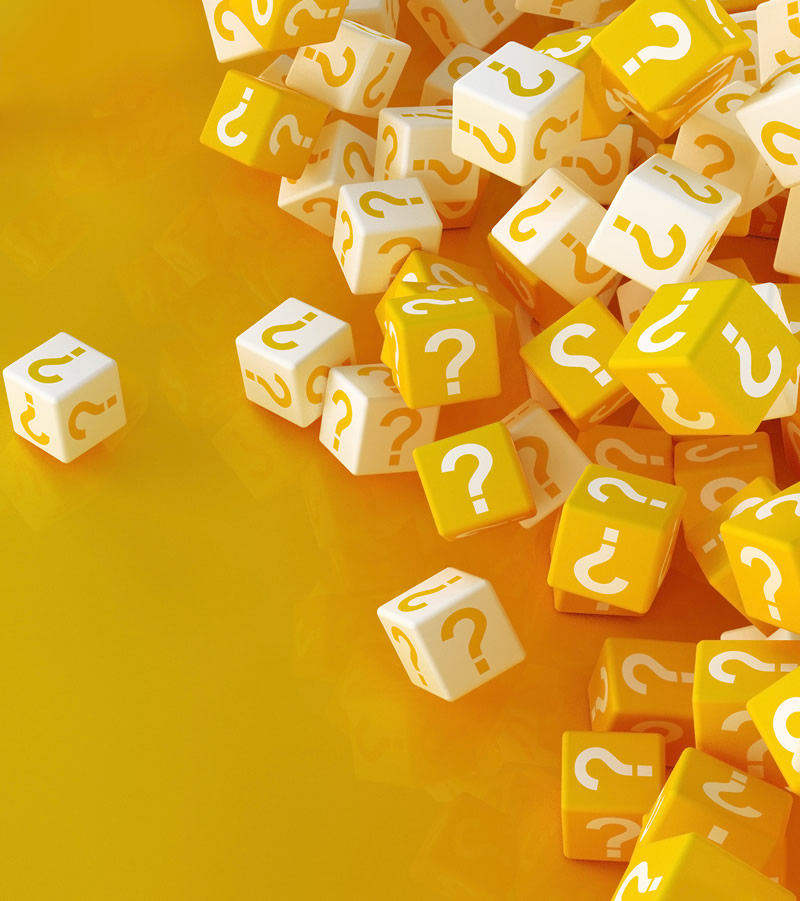 Want To Know More? Let's Talk.
Take the next step and find out how FieldConnect accelerates a field service businesses like yours. Contact FieldConnect to schedule a demo or find out how our solutions bring new operational efficiencies, lower costs, and better outcomes.