Industrial Cleaning Software for Scheduling & Field Service Management
Seizing Opportunity in the Industrial Cleaning Industry
The industrial cleaning market faces numerous challenges, but overcoming these difficulties is rife with unprecedented opportunity. Reports project that the global market for industrial cleaning could surpass $58 billion in size. This would be a staggering 4.5% compounded growth rate from 2019.
Much of this growth results from the intricate role industrial cleaning providers play in the performance of industries that are critical to economies. Industries such as hospitality, healthcare, and retail offer massive economic contributions. And industrial cleaning is crucial to their success. Better hygiene and cleanliness commonly contribute to more quality products and the health of employees. Such contributions to the quality of products and workers' health are critical in maintaining growth and sustainability.
With such a wealth of opportunity, industrial cleaning providers are positioned to benefit significantly with the proper preparation and resources.
Competition drives down costs while also making service efficiency essential for survival. Providers cannot afford to let outdated work practices and timekeeping undermine customer confidence or hand a victory to their competitors. The solution is a mobile field service management system that brings your cleaning crews into the digital age.
Specific Challenges For Industrial Cleaning Services
With consistent growth, the industrial cleaning market is showing there also comes more significant challenges to competition. Remaining competitive is a priority for cleaning providers. Being able to produce and clarify meaningful distinctions from competitors is critical to facing this challenge. An industrial cleaning service must set itself apart. It must do so both in the services it provides and how customers experience the company. Offering customers unique and powerful ways to understand, communicate and view services is a critical role that can be filled with software solutions.
Industrial cleaning services also face challenges in the hiring of staff. With growth comes the opportunity to hire more full-time employees or expand the team in general. Costs associated with hiring and training processes are vital to the revenue of any industrial cleaning service. Improving the experience and capacity of employees contributes to a lower turnover rate and the associated expenses. A service provider can dramatically increase their staff's abilities and productivity by employing the right mobile field solutions to ensure employees remain supported, satisfied, and loyal.
Industrial cleaning services can also control expenses by maximizing current resources and ensuring the implementation of new tools reduces the risk of further debilitating costs. Poorly documented service histories and duplicated data entry increase company costs and cause delays due to errors. These failures impact the ability to remain competitive and sustain manageable revenue that can dramatically contribute to a company's survival. Both commercial and residential customers also appreciate transparent and accurate records for site service histories. Implementing the most effective mobile field software solutions is a way to meet each of these pivotal challenges.
How FieldConnect Helps Industrial Cleaning Companies
Mobile field service solutions from FieldConnect help industrial cleaning services companies deliver outstanding customer experiences, connect to the back office support team in real-time, and transform how they provide service. Customers log in to FieldConnect's online portal check the status of orders, book service appointments, and answer billing questions without distracting your back office staff.
Industrial cleaning services technicians use FieldConnect and their digital devices to order inventory and follow-up service. They can update customer account histories on site. FieldConnect is easy to learn and implement, and experienced field staff becomes some of the solution's most enthusiastic advocates.
The Frictionless Customer Journey For Field Service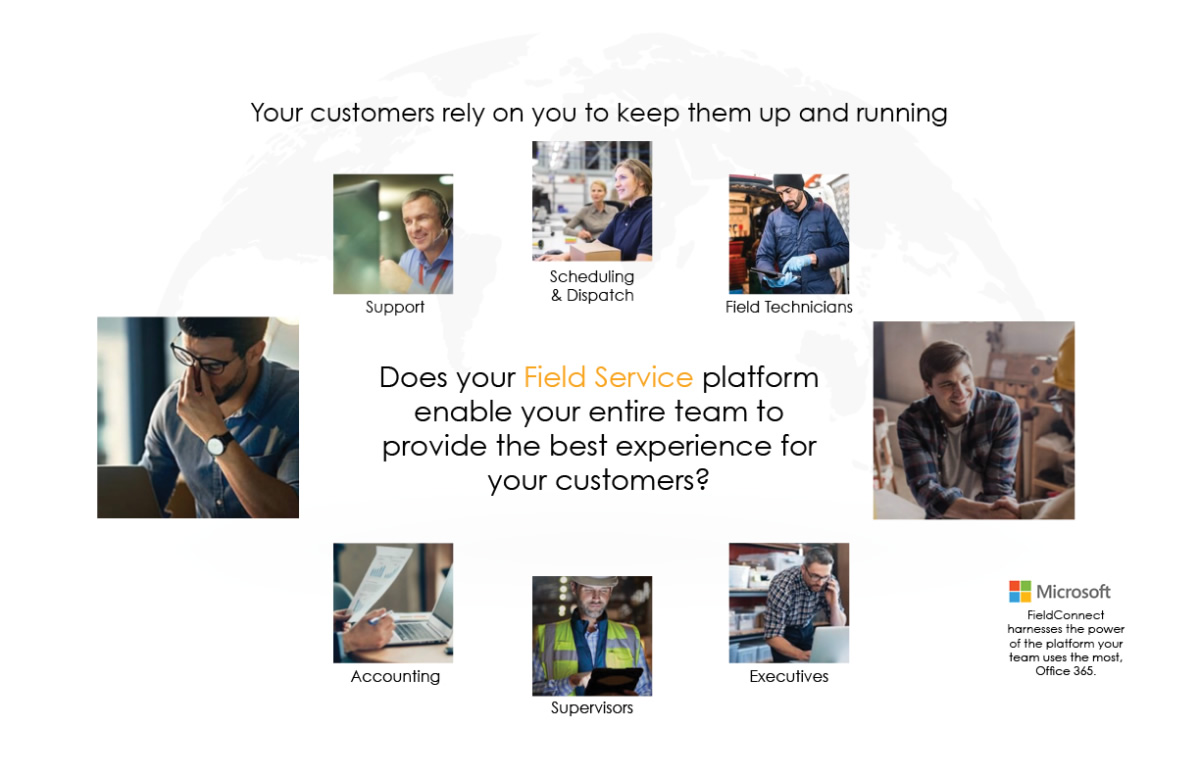 Commercial Equipment Tech Software Features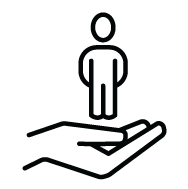 Schedule & Dispatch
Validate technician time-on-site with GPS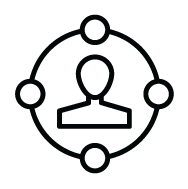 Customer Portal
Online customer portal with easy support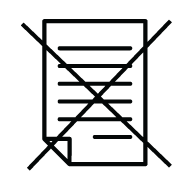 Eliminate Paper/Attach Files/Forms
No more manual time cards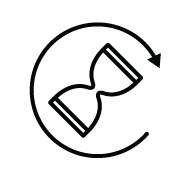 Track Time
Track billable hours to the minute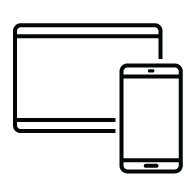 Use Any Device/Easy to Use
Works with any mobile and desktop devices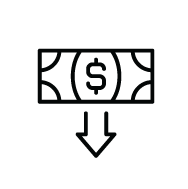 Get Paid Faster/Invoicing on-Demand
The Frictionless Customer Journey For Field Service
Frequently Asked Questions
Is it expensive to implement FieldConnect?
Not at all, you can implement and begin using FieldConnect's cloud-based mobile field service solutions with a small initial investment and a reduced IT overhead going forward.
Can technicians update customer information or add documents to accounts?
With FieldConnect, your technicians can easily attach documents and photos to a service call while on site and in real time, which improves the customer experience, builds trust, and accelerates the billing cycle.
Can technicians quote new work with FieldConnect?
Real-time connectivity allows your technicians to create accurate quotes from inventory stock levels and pricing, while they are still with the customer.
What can FieldConnect do to help improve executive oversight?
FieldConnect's robust reporting engine creates reports and dashboards that integrate data from multiple systems to help you measure, monitor, and improve the performance and profitability of your field service business.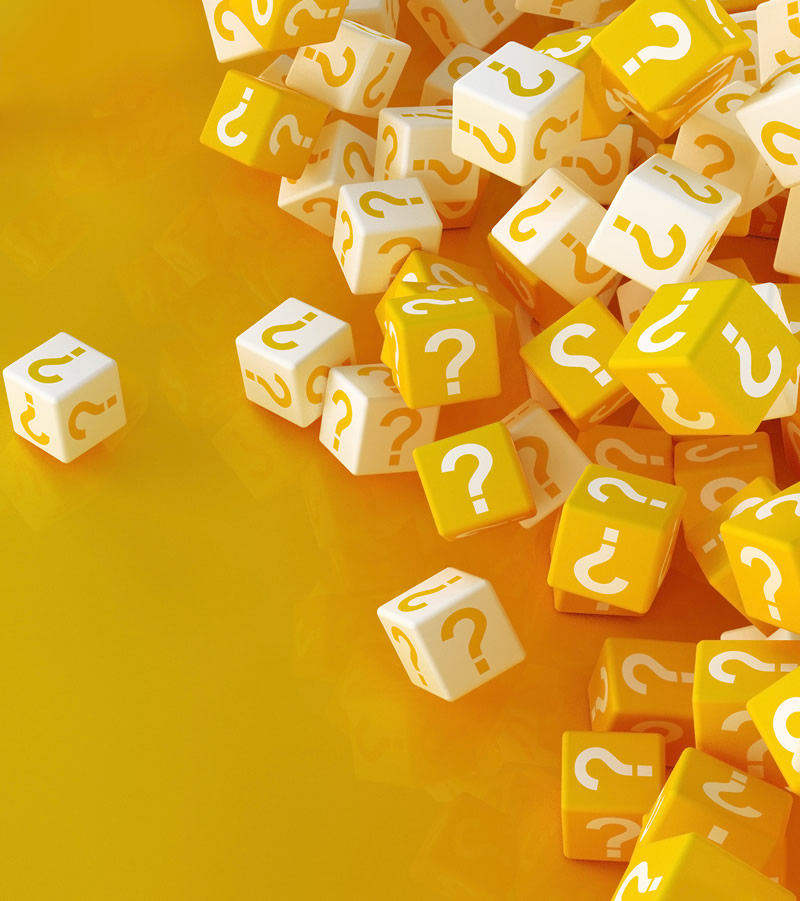 Want To Know More? Let's Talk.
Take the next step and find out how FieldConnect accelerates a field service businesses like yours. Contact FieldConnect to schedule a demo or find out how our solutions bring new operational efficiencies, lower costs, and better outcomes.