Fire & Life Safety Field Service Management & Job Scheduling
High Stakes Require Compliance and Improved Efficiency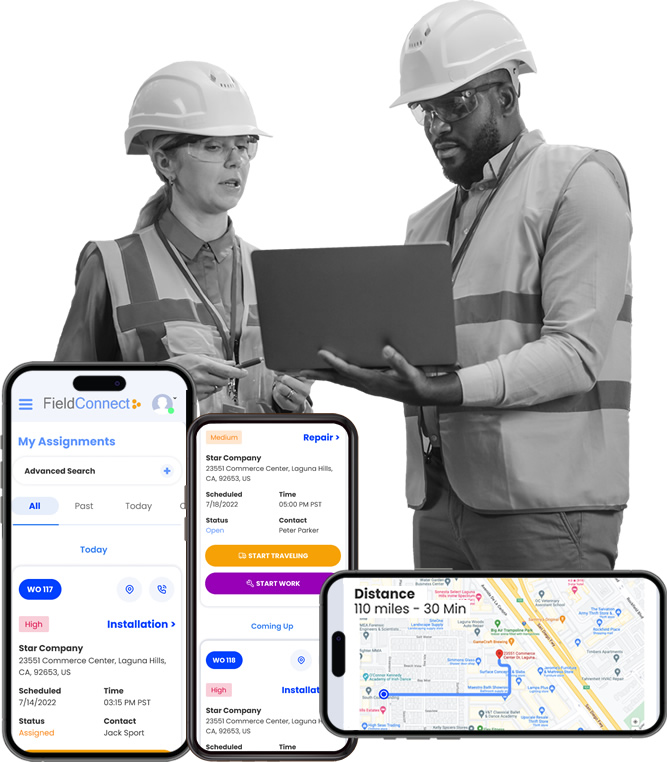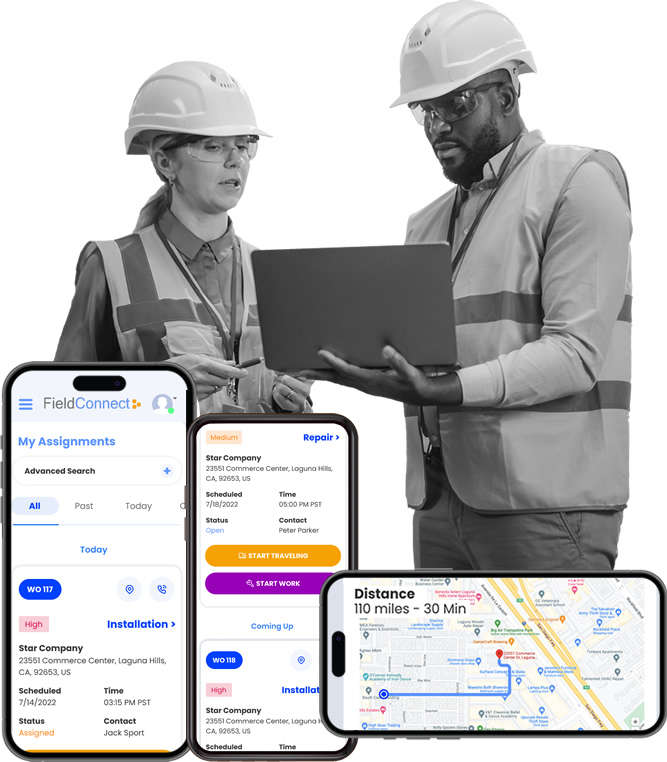 There are few industries where the stakes are higher than with Fire and Life Safety field service technicians. The responsibilities of Fire and Life Safety technicians have life-saving consequences. Duties in this field can be complex and challenging, but they are critical services. Finding the most advanced and reliable resources is rarely more significant.
In an industry where the stakes are high, and compliance is paramount, Fire and Life Safety field service technicians need mobile field service solutions that support demanding objectives. The mission is to protect structures and save lives, and the business demands that you deploy resources efficiently. To succeed, you must optimize your capacity while you satisfy your customers and navigate the regulations.
Specific Challenges For Fire And Life Safety Field Service
Fire and Life Safety field service technicians rarely get the credit or visibility their responsibilities deserve, and they must face numerous challenges to fulfill their duties properly.
Regulatory standards pose deeply complex challenges to Fire and Life Safety technicians. Building codes and other regulations for minimum safety standards govern every kind of structure and property. Unfortunately, many owners of buildings and properties are unaware of the necessary codes and regulations or sometimes disregard them. Technicians must be able to generate and access diverse sets of information on demand, to clearly understand and communicate with owners of all types of buildings and properties about the necessary and governing standards for safety.
Fire and Life Safety professionals face regulations at the local, county, state, and federal levels. The inventory includes alarms and other equipment that must work reliably and conform to code. It must all be installed, maintained, and inspected to assure compliance and provide vital protection to lives and property.
Demanding work environments are a consistent challenge. Commonly, technicians must wade through rough and rugged conditions to accurately assess a building or property for any potential threats to fire or life. In many cases, the job is about evaluating and predicting dangers before they occur. Job environments can also entail assessing vastly complex safety systems. The dynamics associated with either scenario depend on accurate, timely, and accessible data. A technician needs to be able to recall and record in-depth information to execute their high stakes job effectively.
Offering solutions rather than simply diagnosing a problem is a joint facet of the Fire and Life Safety technician. This requires a robust understanding of the field that depends on mobile and quick access to data. Rather than merely identifying and reporting on safety issues, technicians must also provide solutions that bring proprietors into compliance with standards.
The Internet of Things (IoT) provides a network of appliances, meters, sensors, and other devices that can send and receive data. This data can often govern such areas as energy, equipment, environmental quality, or people and spaces. Building automation and IoT-connected devices are not designed to replace technicians or managers; instead, they empower teams to monitor performance and potential issues that would otherwise be difficult to assess with conventional management.
Dynamic compliance environments and the rollout of IoT-connected equipment guarantee ongoing changes at an accelerating pace. Field service providers depending on outdated work order processes will inevitably fall behind the competition. Digital solutions bring too many competitive advantages to field service to ignore them any longer.
Mobile Solutions For Field Technicians
FieldConnect provides flexible mobile field service solutions that connect Fire and Life Safety technicians to the necessary resources in real-time. Techs can order parts, update accounts, and attach photos of site and equipment conditions onsite. Custom reporting forms facilitate automated compliance reporting in the field to easily cover all regulatory requirements.
Fire and Life Safety service technicians use FieldConnect installed on their digital devices to order service, parts, and equipment. They do the job and update records quickly and get it right the first time. They can take payments and deliver customer service during a site visit. FieldConnect is easy to learn and implement, so your experienced inspectors and technicians will become enthusiastic advocates for delivering field service through their digital devices.
The Frictionless Customer Journey For Field Service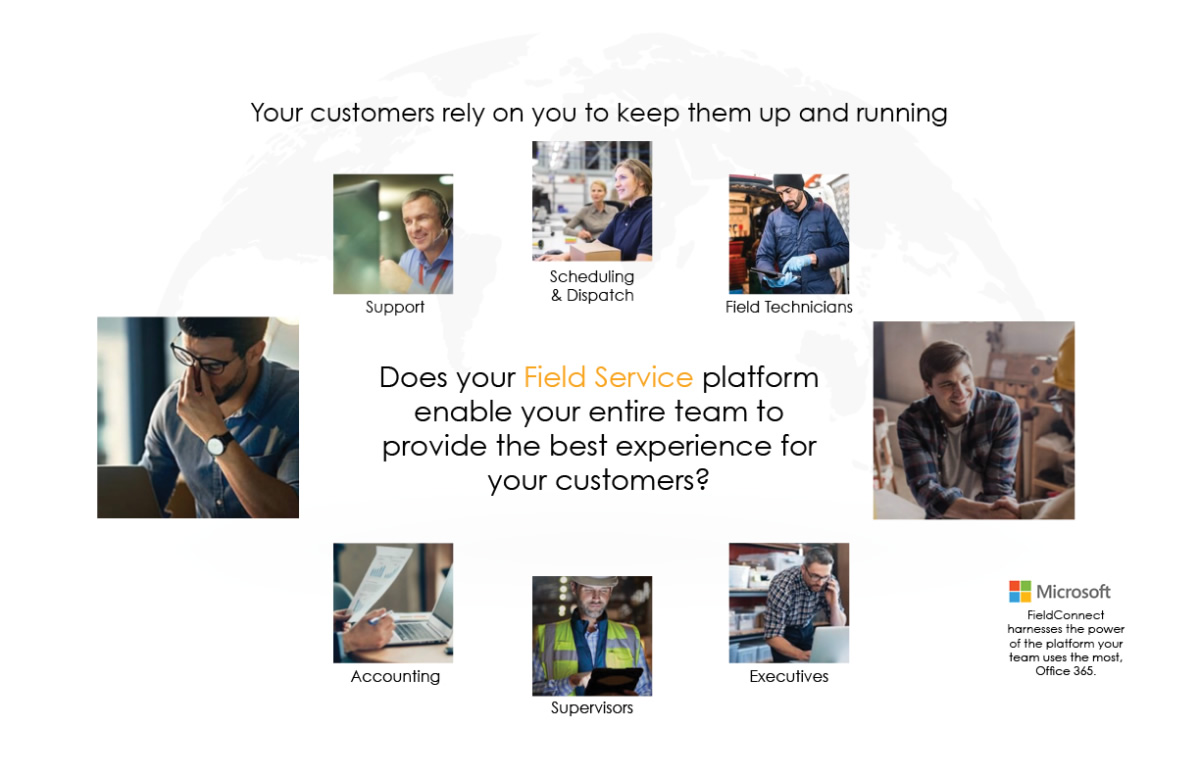 Commercial Equipment Tech Software Features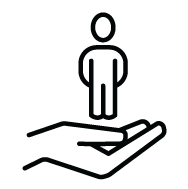 Schedule & Dispatch
Validate technician time-on-site with GPS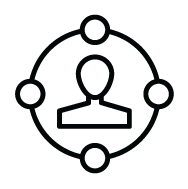 Customer Portal
Online customer portal with easy support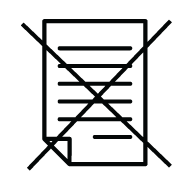 Eliminate Paper/Attach Files/Forms
No more manual time cards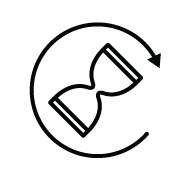 Track Time
Track billable hours to the minute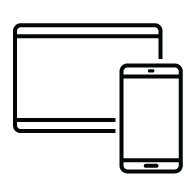 Use Any Device/Easy to Use
Works with any mobile and desktop devices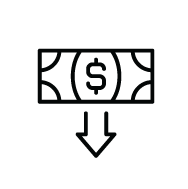 Get Paid Faster/Invoicing on-Demand
Frequently Asked Questions
We provide field services in a regulated industry with demanding compliance standards, can FieldConnect help?
FieldConnect enables your technicians to capture equipment, safety, compliance data through custom forms. A solution from FieldConnect automates how you handle compliance so you can meet and exceed all of your business and regulatory requirements.
Can technicians update customer information or add documents to accounts?
With FieldConnect, your technicians can easily attach documents and photos to a service call while on site and in real time, which improves the customer experience, builds trust, and accelerates the billing cycle.
Can technicians quote new work with FieldConnect?
Real-time connectivity allows your technicians to create accurate quotes from inventory stock levels and pricing, while they are still with the customer.
Can FieldConnect help me increase the capacity of my field service division without adding personnel?
With a mobile field service solution from FieldConnect, you can add more service calls without adding more field service technicians and supporting staff.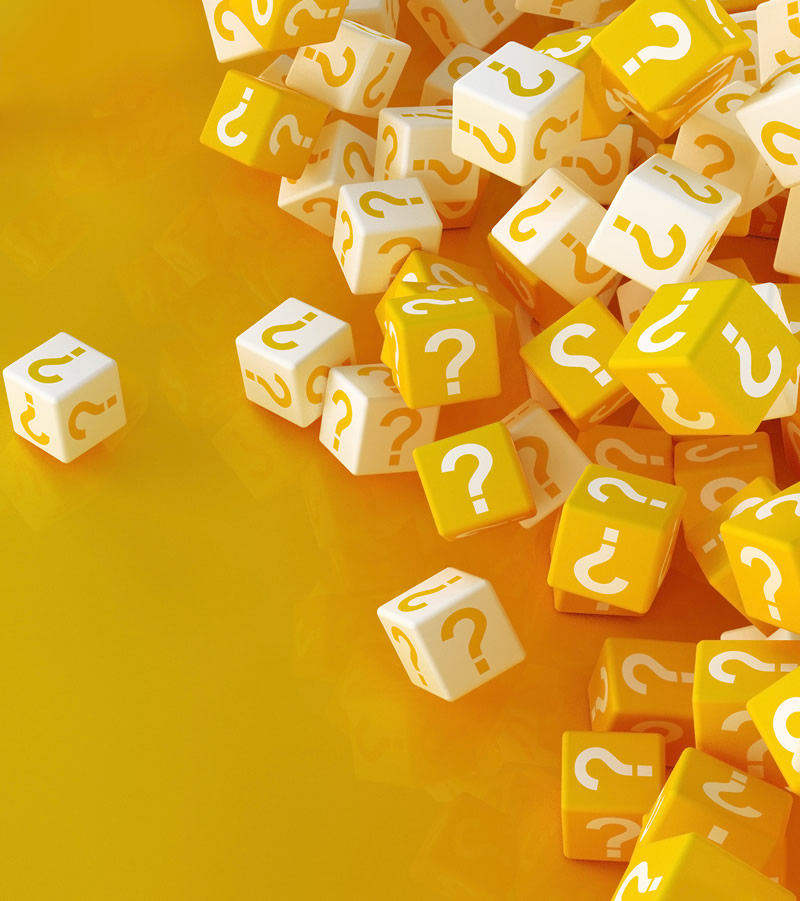 Want To Know More? Let's Talk.
Take the next step and find out how FieldConnect accelerates a field service businesses like yours. Contact FieldConnect to schedule a demo or find out how our solutions bring new operational efficiencies, lower costs, and better outcomes.