Customer Self-Service Portal
FieldDirect
An Innovative Customer Portal That Empowers Your Customers
FieldDirect is the answer to your customer pain points; the software that helps to eliminate tedious phone calls, extensive paperwork, scheduling headaches, and more. A new home for customers to request and track service. Self-service is the name of the game and it's important to allow customers more control at their fingertips.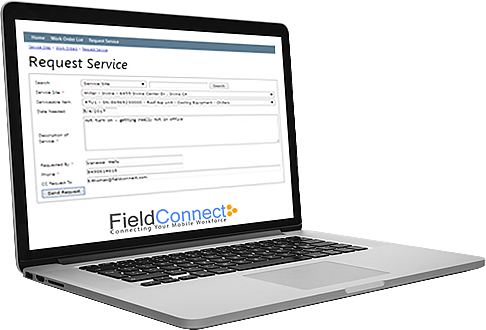 An Innovative Customer Portal That Empowers Your Customers
FieldDirect is the answer to your customer integration problems; the software that helps to eliminate tedious phone calls, extensive paperwork, scheduling headaches, and more. A home for customers to request and track service. Self-service is the name of the game and it's important to allow customers control at their fingertips.
A Home For Customers To Request And Track Service.
Build loyalty and reduce service delivery costs.
Providing your Customers with a self-service portal is an easy way to build customer loyalty and provide instant feedback to client requests.
Running a field service business takes patience, experience, and an unwavering desire to serve. No matter your trade specialty, your number one focus is to make sure that all of your customers' needs are met. Part of that is scheduling new jobs, following up on ordered parts, and handling customer service requests. Day-in and day-out, there's a lot of business tasks to manage.
What if you could relieve some of that pressure that you feel each day? What if there was a way to give your customers the power to handle some of the issues that tie your phones up? Use the FieldDirect customer service portal to facilitate service requests at the push of a button. You can also free up your dispatchers by allowing your customers to request service without ever picking up the phone. Give customers access to current work order status and maintenance history. Increase productivity of back-office staff and dispatching team members by providing customers a self-service portal.
Removing the Barriers to Critical Customer Information
There's no longer a need for customers to drop what they're doing to play phone tag. Specifically, FieldDirect eliminates the need for customers to call into your call center by providing access to critical business information whenever they want, wherever they are.
Why FieldDirect?
Customer Empowerment. FieldDirect is breaking the mold when it comes to customer service success. A customer portal enables companies to handle customer needs better and faster. Self-service tools save customer and company time. Allowing customers to perform repeatable tasks themselves saves a phone call, labor resources, and paperwork. Allowing customers to become self-sufficient in the quickest way to build efficiencies within your organization.
A Customer Self-Service Port that Integrates with your ERP.
FieldDirect is breaking the mold when it comes to software integrations. Our software integrates directly with leading ERP systems on the market to ensure maximum compatibility and a seamless transition with your ERP's modules/functionality. You've invested a lot into your current ERP offering, and the truth is, most weren't designed with the field service industry in mind. FieldConnect is built from the ground up with 20 years of experience behind it. ERP systems are great for planning out resources or managing wide-scale inventory data, but they lack the workflow, process, and customer portal functionality great field service companies require.
Provide a Higher Level of Customer Service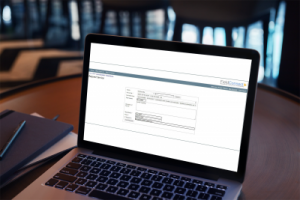 With FieldDirect, the days of 'just not knowing' are over. Customers can quickly and easily see the status of pending work orders, view historical work order data, view and manage current and pending invoices, and more. The best part? It's available on any device at any time, so whether your customer is accessing information from a computer, tablet, or mobile device, they'll have any pertinent account details in an instant.
Free up your customer's calendar
One of the most time-consuming things that your customers will have to do is find the time to schedule the services they need. Depending on your company's size, they may have to navigate complicated phone trees in order to handle a simple request. Eliminate the phone call. FieldDirect provides customers with a simple and easy approach to field service scheduling. Being able to self schedule, research prior services, or track equipment status results in a huge win for customer service and allows your customers to quickly get on with their day without being tied up on the phone.
The FieldConnect Software Family
FieldDirect provides customers an easy-to-use access point to view and manage their own information. There are other features to help streamline your daily operations, improve workflow, and make managing large-scale field service businesses easy and intuitive.
Field Service Is Spelled FieldConnect
Every day, you have to work on the best ways to make your business the best it can be. There are many software options for your field service business, but there's only one FieldConnect. When you want the best customer service portal for your field service business, there's nothing out there that compares with FieldDirect. Your customers will love having the ability to manage and interact with information that matters to them the most on-the-fly. Your customer service team in the office (or at your call center) will greatly appreciate the added boost in productivity due to not having to handle as many customer services and scheduling issues. By empowering your customers, you show them that their time is important to you.
Frequently Asked Questions
Founded in 2002, FieldConnect enables organizations to leverage the power of mobility to enhance customer and employee engagement by providing anytime, anywhere access to information and resources.
How long does it take to sync remote devices to the back offices with FieldConnect?
FieldConnect syncs wirelessly with your back office in real time. So, when your field service technicians can update account histories and billing logs, the company database and accounts update right away. Technicians do not need to visit the office, and nobody has to wait for a batch syncing schedule.
What if there is no wireless connection, do my techs have to stop working?
Your technicians can work offline or at sites with poor wireless reception. FieldConnect will sync once it reestablishes the connection.
Are there restrictions on mobile hardware and software I can use with FieldConnect?
With FieldConnect, your choices are not limited to specific mobile hardware and software, you can work with your preferred equipment brands and vendors.
Are there any manual processes involved in connecting to the back office?
FieldConnect's Complete Field Service Solution connects directly with your company database and gives you the full functionality of the ERP/Accounting Extension Module. It eliminates all manual processes such as double entry of information, which ensures accurate and up-to-date reporting. Plus this replacement solution communicates with all of your related departments to integrate your field service team into the core operations of your business.
Can FieldConnect help me increase the capacity of my field service division without adding personnel?
With a mobile field service solution from FieldConnect, you can add more service calls without adding more field service technicians and supporting staff.
We had a disappointing change-management experience in the past. How steep is the FieldConnect learning curve?
FieldConnect is easy to learn and use, improving field technician adoption, making the time and material capture process simple, and eliminating inaccuracies and errors.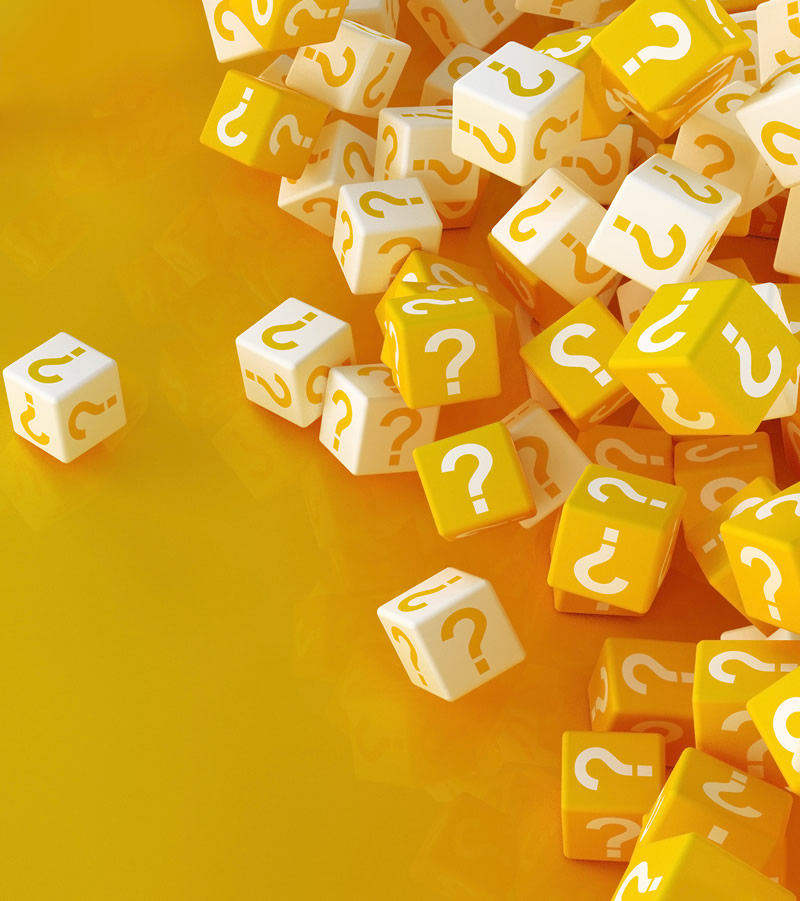 Want To Know More? Let's Talk.
Take the next step and find out how FieldConnect accelerates a field service businesses like yours. Contact FieldConnect to schedule a demo or find out how our solutions bring new operational efficiencies, lower costs, and better outcomes.