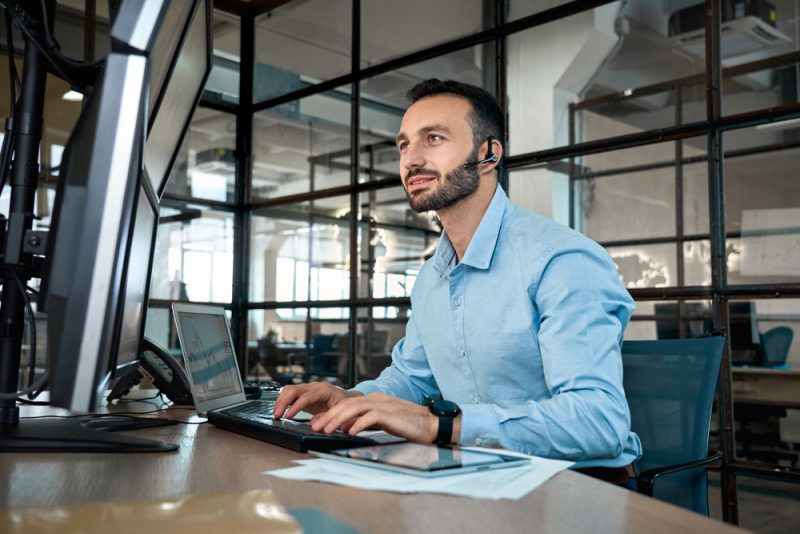 Founded in 2002, FieldConnect enables organizations to leverage the power of mobility to enhance customer and employee engagement by providing anytime, anywhere access to information and resources.
FieldDispatch from FieldConnect allows businesses to mobilize your back-office to dispatch from anywhere.
FieldDispatch provides web-enabled, drag-and-drop calendaring with a robust set of views, search capabilities, and scheduling tools to maximize e¬fficiency in the field and at the point of dispatch.
Benefits of Using FieldDispatch:
Mobilize your back-office to dispatch from anywhere, from any connected device, with the FieldDispatch web-enabled solution
Simplify resource allocation with multi-view drag-and-drop calendaring for preventative maintenance calls, emergency rescheduling, and the accommodation of new business
Engage your dispatch team in troubleshooting customer calls with online access to customer, site and equipment work order history
Improve situational awareness with the up-to-the-minute customer and technician mapping
Enhance customer experience – let your customers use their own web portal to make service requests on your electronic dispatch board
Increase technician deployment speed by assigning jobs directly from a work order.
Frequently Asked Questions
How long does it take to sync remote devices to the back offices with FieldConnect?
FieldConnect syncs wirelessly with your back office in real time. So, when your field service technicians can update account histories and billing logs, the company database and accounts update right away. Technicians do not need to visit the office, and nobody has to wait for a batch syncing schedule.
What if there is no wireless connection, do my techs have to stop working?
Your technicians can work offline or at sites with poor wireless reception. FieldConnect will sync once it reestablishes the connection.
Are there restrictions on mobile hardware and software I can use with FieldConnect?
With FieldConnect, your choices are not limited to specific mobile hardware and software, you can work with your preferred equipment brands and vendors.
Are there any manual processes involved in connecting to the back office?
FieldConnect's Complete Field Service Solution connects directly with your company database and gives you the full functionality of the ERP/Accounting Extension Module. It eliminates all manual processes such as double entry of information, which ensures accurate and up-to-date reporting. Plus this replacement solution communicates with all of your related departments to integrate your field service team into the core operations of your business.
Can FieldConnect help me increase the capacity of my field service division without adding personnel?
With a mobile field service solution from FieldConnect, you can add more service calls without adding more field service technicians and supporting staff.
We had a disappointing change-management experience in the past. How steep is the FieldConnect learning curve?
FieldConnect is easy to learn and use, improving field technician adoption, making the time and material capture process simple, and eliminating inaccuracies and errors.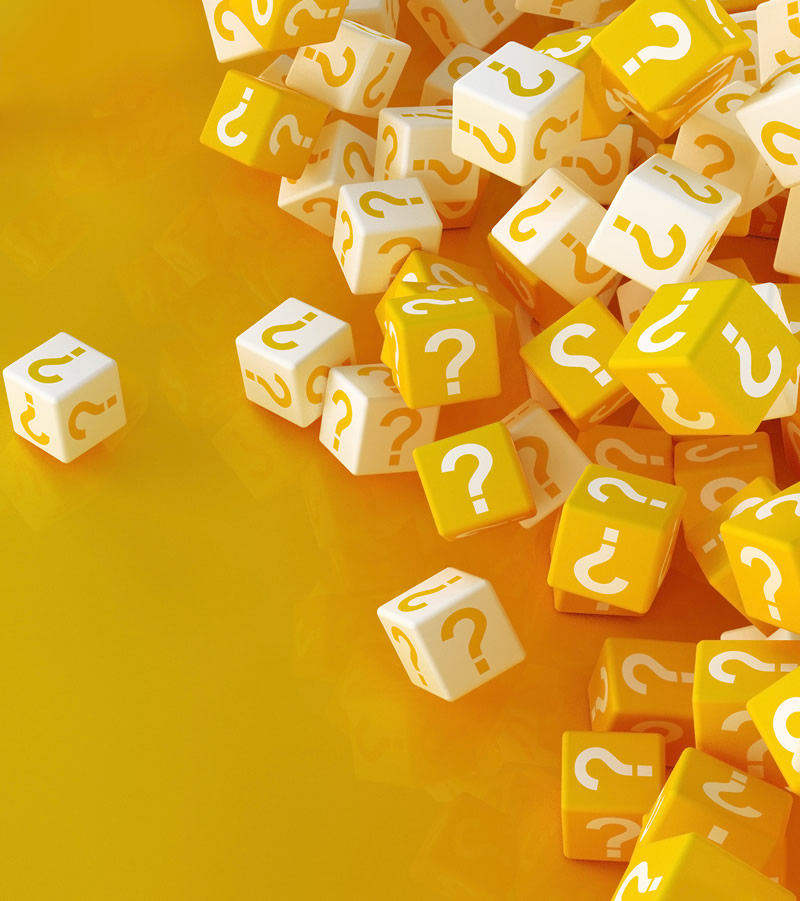 Want To Know More? Let's Talk.
Take the next step and find out how FieldConnect accelerates a field service businesses like yours. Contact FieldConnect to schedule a demo or find out how our solutions bring new operational efficiencies, lower costs, and better outcomes.