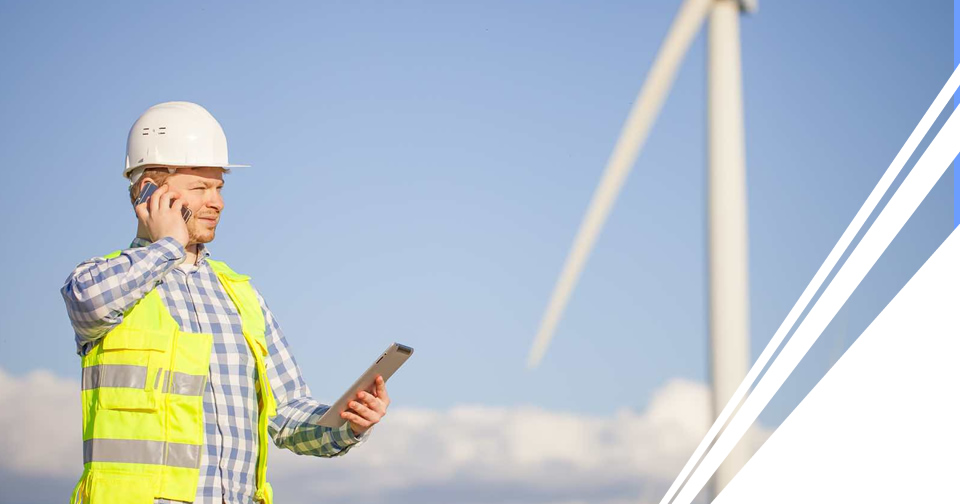 Improve Client Satisfaction In the Digital Age
Improve Client Satisfaction In the Digital Age
Over the last two decades, the shift in technology has permeated every aspect of daily life, from running a business to getting immediate answers to any question via Google. With shopping, ordering food, booking service appointments, and even dating available at one touch of your finger, modern buyers have plenty of options – and when they can't get immediate satisfaction, they move on to the next.
In this environment, it's little wonder that client satisfaction rates depend on how fast their needs are met. With so many ways to get in touch with people, from social media to websites, chat programs, and texting, there's no reason that a savvy business owner can't be available when their customers need them. On the flip side, when customers have difficulty getting ahold of someone to solve a problem or answer a question, the frustration and dissatisfaction will lead them to seek other options.
Make It Easy To Give Clients What They Need
Your clients want fast, accurate quotes, updates on their services on-demand, and an easy way to pay. If something goes wrong, or if they have a question or concern, they want to get ahold of someone and immediately resolve the problem. Using the right technology, you can create individualized profiles and a client portal that your customers can access day or night. This allows them to see the status of their projects, orders, and payments in real-time.
Be Available
Even when you automate most of your routine client interactions, there are still times when someone has an unusual request, needs to make a change, or has an emergency. Being available through multiple platforms can quickly reduce the stress for your clients.
Giving your clients multiple ways to get ahold of a real person at your business can improve the speed at which you resolve client concerns. This demonstrates that you are serious about being accessible for their needs.
Automate Client Interactions
Much of your client contact can be automated and personalized through good customer management software. You can set email reminders for upcoming services, when an invoice is due, when it's time to schedule a maintenance appointment, or when you have a promotion that fits their needs.
You can also set up chatbot services that allow clients to get fast answers to their questions without having to search through your entire website. Customized chatbots work like a cross between google queries and a conversation with a live person. For example, your clients can ask about certain services, ask how to submit a quote request, or even have minor issues resolved straight from their computer or smartphone simply by chatting with a custom bot on your website.
Personalize the User Experience
An important part of creating customer loyalty to your business and brand is to personalize the user experience. When you incorporate good customer management software into your business, you can gather important information about each client. Profiles include individual preferences, demographic information, and the size of their business. You can build company profiles, too, including the size, names, and contact information of purchasing agents, and each client's type of industry.
Creating a robust customer profile gives you more insight into client purchasing behavior, including how often they contract service from your company, their satisfaction with each experience, and what services they book. Understanding your client history allows you to personalize offers for other services that you offer that they haven't tried yet. When marketing initiatives are customized, clients are more likely to act on them.
Beyond being useful for you, having a customer profile and personalized experience is better for clients. They have ready access to their history with your company, making service bookings a breeze. Plus, many of these programs allow your sales team and customer service agents to make notes about past problems or ongoing concerns so that as you address these issues, you have access to previous conversations.
Adopt Self-Service Technology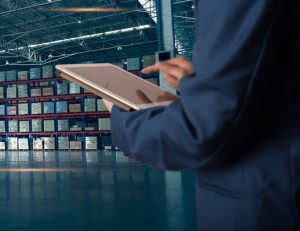 With today's current digital technology, it's entirely possible for your customer to request a quote, book service, and pay their invoice without ever making contact with a member of your staff. Incorporating self-serve technology allows repeat clients to log into their client portal, book the services or order the supplies they need, and quickly pay.
Self-service technology can also include signing contracts online and amending or upgrading their service agreements. Many of your customers want to log in to their account, accomplish what they need to, and then be on about their business. Giving them flexible options to purchase from your business and making these self-service modules user-intuitive, secure, and with plenty of customization options increases their satisfaction with your business.
Takeaway
Putting all this together doesn't have to be cumbersome. In fact, many business software platforms offer several modules that help you add chatbots or self-serve capabilities. These allow clients to book service, check their status, and receive a quote. Integrating automation of many routine tasks and having easy-to-find answers for common questions can improve customer service and client retention. At FieldConnect, we offer customized solutions for any sized business. Give us a call today or visit us online to see how we can help your business grow!